Campaign Update
In the fall of 2020, the STCC Foundation wrapped up its first Major Gifts Campaign in 10 years, having raised $2,094,190 for student scholarships and services as of September.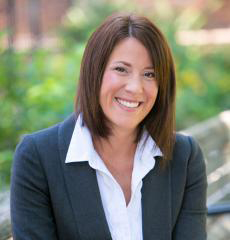 Jennifer Brown, Chairwoman of the 2020 Board of Directors and the STCC Foundation Development Committee, expressed gratitude to the generous donors who stepped up during one of the most challenging year's in the college's history.
"We are grateful to each and every one of our donors who recognized the critical importance of a gift to the STCC Foundation," Brown said. "Many of STCC's students were affected by the COVID-19 pandemic, which resulted in a sharp downturn in the economy. They faced financial hardships and food insecurities, yet our students were determined to continue their education to enhance the quality of their lives. That wouldn't be possible without donor support during the capital campaign of 2020. On behalf of the STCC Foundation, I want to say thank you to every individual and business that offered support."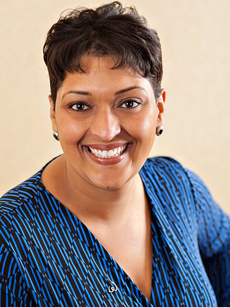 Denise Hurst, Vice President of Advancement and External Affairs, said donor support helps keep costs down for STCC students.
"STCC offers the most affordable pathway to a college degree or certificate in Springfield thanks in large part to donor support," Hurst said. "A gift to the STCC Foundation not only transforms lives of students, but fosters economic vitality in the region. The Foundation was created to help STCC meet its goals and commitment to provide superior educational opportunities to the community. Fundraising is one of the primary ways the Foundation accomplishes its mission."
As of September 2020, we have raised $2,094,190.
Highlights include:
45 Major Donors (gifts of $500+)
State Endowment match of $57,000
1st ever STCC Gives online day of giving nets nearly $10,000
3 bequests with a combined total over $1,000,000
Grants from the Community Foundation of Western Mass totaling $75,000, supporting students affected by the COVID-19 pandemic
Partnership with Stop & Shop, supporting our RAM Cupboard at the Center for Access Services for students with food insecurity
Generous gifts from Berkshire Bank, Bill Fenton, Collins Pipe, Eastern States Exposition, iRobot, PeoplesBank, TD Bank, T-Mobile, and Universal Plastics
Campaign News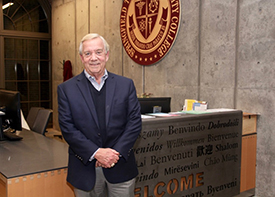 STCC Dedicates Tuohey Family Welcome Center
Brian Tuohey, of Longmeadow, a generous supporter of STCC, beamed with delight after hearing the news. His family, including five children and 12 grandchildren, made a surprise appearance.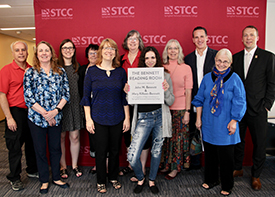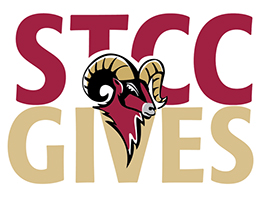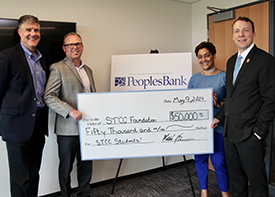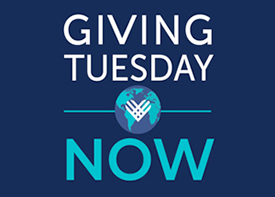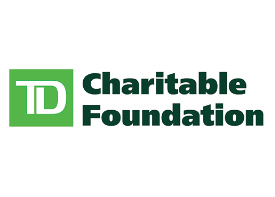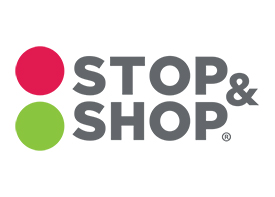 STCC Food Pantry Receives Gift From Stop & Shop For Summer Relief
STCC received another donation from Stop & Shop to support the Ram Cupboard, the emergency food pantry to help students facing food insecurity. Stop & Shop has made previous donations to the Ram Cupboard. The latest gift of $1,000 for "summer relief" brings the total to $13,500.