Winter 2021-2022 at STCC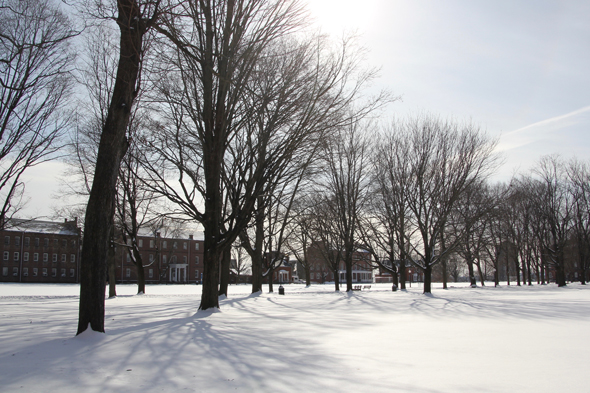 Get Ahead or Catch Up
STCC's online winter classes feature dozens of gen-eds. Why not take advantage to "STCC" to your plan? Our classes are the most-affordable in Springfield and many feature free textbooks! And we designed our gen-eds to transfer seamlessly to area 4-year campuses, saving you hundreds of dollars per course!
Out-of-state residents pay in-state tuition for Winter classes!
It's a no-brainer. Take the next step at STCC.
Winter Schedule
Winter Session runs from December 23 to January 19.
Priority Registration for current STCC students begins November 16th.
Registration for new students begins November 19th.
Class Schedules