Ovations Educational and Cultural Event Series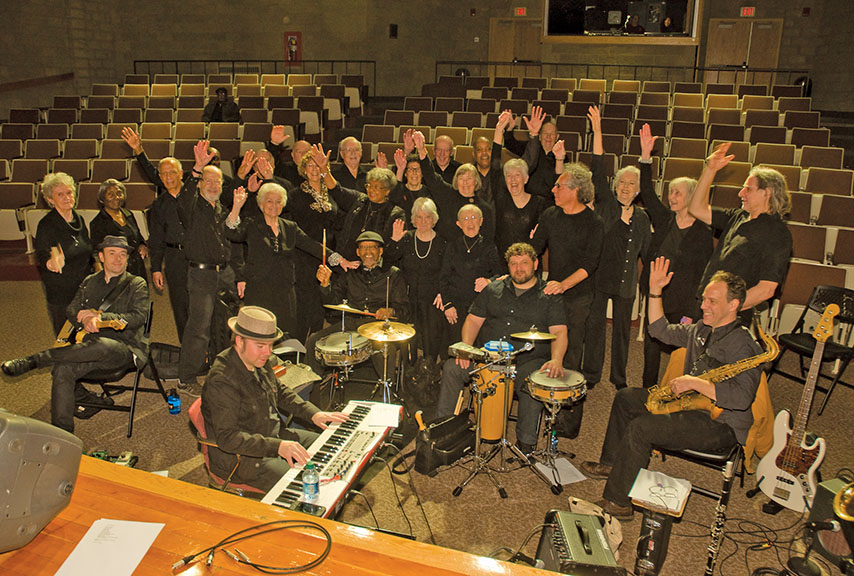 The Chicopee Savings Bank Endowment for Academic Excellence, the Office of Academic Affairs, and the Honors Program at Springfield Technical Community College are pleased to announce the schedule of events for its Fall 2016 Ovations Series. This educational and cultural special event series brings to the College locally and nationally acclaimed writers, artists, political figures, and experts in the fields of science and health. All events are open to the public free of charge. For additional information on this series, please contact Professor Philip O'Donoghue at 413-755-4233. All Ovations events will be held in Scibelli Theater, Scibelli Hall. All events are free, and open to the general public.

September 13 @ 11:00AM: Author Junot Diaz. Junot Diaz is an internationally renowned author whose novel, The Brief Wondrous Life of Oscar Wao, won the 2008 Pulitzer Prize and the National Book Critics Circle Award. He has been a recipient of a MacArthur "Genius" Award and the PEN/O. Henry Award. He will be talking about his short story, Nilda. Copies of this story is available to all professors, their students, as well as members of the STCC community. Please contact Professor Philip O'Donoghue to get a copy of Nilda. This event is a joint venture between Ovations and the Diversity Series. Many thanks to Vonetta Lightfoot for making this happen.

October 13 @ 11:00AM: "Get Out and Vote!": This year's Presidential election, as well as other important races, will be the topic of this presentation. Bill Scher, Liberal Blogger and Analyst, will be joined by Holly Robichaud, Republican Political Consultant¸ to discuss the upcoming election. Bill Scher was one of the first political bloggers, having founded LiberalOasis.com in 2004. He is a Contributing Editor to POLITICO Magazine, a writer for RealClearPolitics.com, and has appeared numerous times on MSNBC's "The Last Word with Lawrence O'Donnell." Holly Robichaud has 25 years of experience having consulted for the Republican National Committee, the National Republican Senatorial Committee, and the National Republican Congressional Committee. She is Founder and President of Tuesday Associates, a political consulting firm, that won the prestigious Reed Award for innovative designs of campaign literature. She has appeared on Fox News. New England Cable News, and is a columnist for the Boston Herald. In addition, Linda Matys-O'Connell of the League of Women Voters will also be on hand to register our students to vote, as well as introduce the latest apps in voter registration. Matys-O'Connell is a communications consultant who founded the Valley Advocate in 1973.

November 9 @ 10:10 & 11:15: Author MB Caschetta: MB Caschetta is a renowned author of LGBT literature. Her book, Miracle Girls, won the 2015 Best Book Award for Literary Fiction. It also was named the Indie Fab Book of the Year award in the LGBT Category, and was a "pick-of-the-week" in People Magazine, who called it "darkly beautiful." Her new collection of short stories, Pretend I'm Your Friend, has already won awards from the Seattle Fiction Review and Iowa Fiction Review. Ms. Caschetta's non-fiction work has appeared in the New York Times and The Chronicle of Higher Education.