Giving to STCC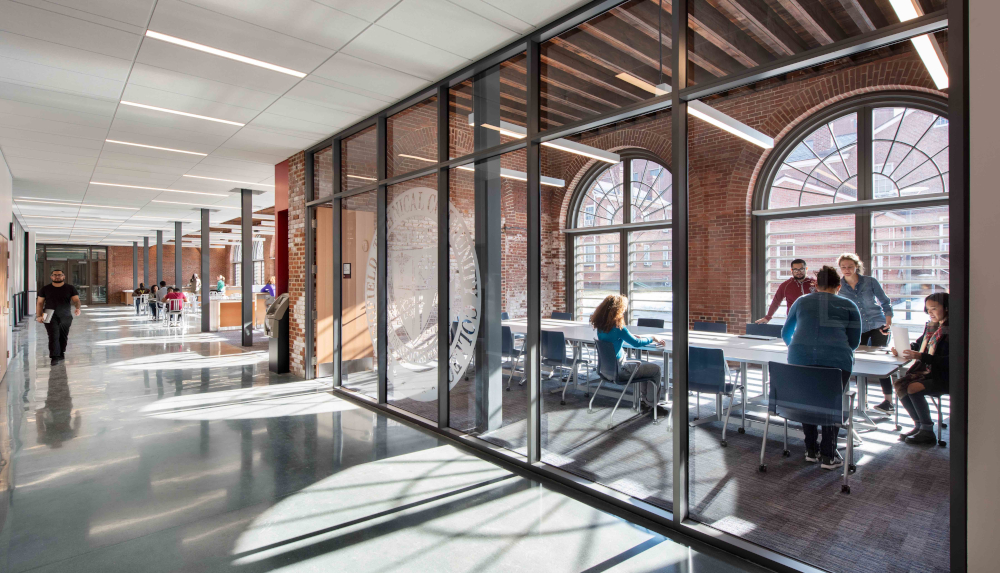 STCC is entering a new era of service. With a clear mission and focus on ever-improving quality, the college's spirit of innovation will enable it to meet the challenges of our constantly evolving higher education environment.
You Can Make an Impact
With your financial help, STCC can provide more scholarships to students, hire and retain more first-rate faculty, develop technology to improve teaching and learning, and maintain our beautiful and historic campus.
The Campaign for Student Success
The Campaign for Student Success seeks your generosity for STCC to remain an accessible option for our community. Our ability to stay affordable depends on philanthropic support for scholarships, infrastructure, and other important projects that have an immediate impact on the quality education we provide.
Your gift ignites our efforts toward students' success
as they strive to transform their lives.
Ways to Give
The STCC Foundation accepts gifts from individuals, corporations, and foundations. Donors may choose to give cash through an annual gift, or through gifts of stock, charitable trusts, gift annuities, and bequests.
Annual Fund
Your annual gift allows the STCC Foundation to respond to the college's most pressing financial needs and provides the flexibility to seize unique opportunities for students.
Text-To-Give
Text "STCC" to 50155 to support our students today!
Planned Giving - The Founders Legacy Society
The Founders Legacy Society recognizes individuals who have established a Planned Gift or have provided for STCC in their estate plans and have informed the Foundation of this commitment. These donations may be in the form of bequests, life insurance, IRA, appreciated stock, charitable trusts, charitable annuities, a pooled income fund or retirement plan assets.
Rams Warrior Society
Make an immediate and consistent impact on the future of STCC students today by enrolling in the Rams Warrior Society with a monthly recurring gift.