STCC to Your Plan
Join us LIVE or ON-DEMAND to get the information you need to register this fall!
Virtual Registration Event
Get the classes you need and the schedule you want! STCC counselors will be available LIVE in Zoom meetings and on Live Chat to answer your questions and make appointments to get you registered for classes with the financial aid you need this fall.
Drop-in to any of our live 10-minute info sessions to help guide you through the process. Choose which sessions you want to join. Recordings of the others will be made available to you.
| Date | Time | Registration |
| --- | --- | --- |
| August 12 | 9 a.m. - 12 noon | Sign Up |
| August 20 | 1 p.m. - 4 p.m. | Sign Up |
STCC to Your Plan this fall!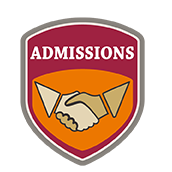 Admissions - Learn about changing your major, 4-year transfer programs, how to transfer credits from another college, and get answers to the most commonly asked questions we receive from students in your program.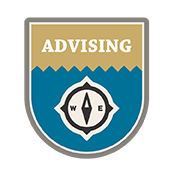 Advising - Learn about your advisor and the advising relationship and how to access and understand your Program Evaluation to complete your degree in a timely manner.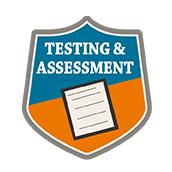 Testing & Assessment - Learn about placement testing, our retake policy, and services provided for remote and online learning.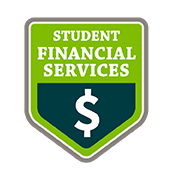 Student Financial Services - Learn the basics of financial aid and the FAFSA, how to apply, the differences between loans, grants, and scholarships. We'll provide you with an overview of the process.