STCC announces new positions
SPRINGFIELD, Mass. – Springfield Technical Community College (STCC) announces appointments to four newly created leadership positions in the departments of Institutional Effectiveness, Workforce Training and Administrative Services.
Suzanne Smith, of Ashfield, was named dean of institutional research and analysis in Institutional Effectiveness (IE). Smith joined STCC in June 2012 as director of institutional research and analysis for the department and started her new position May 1.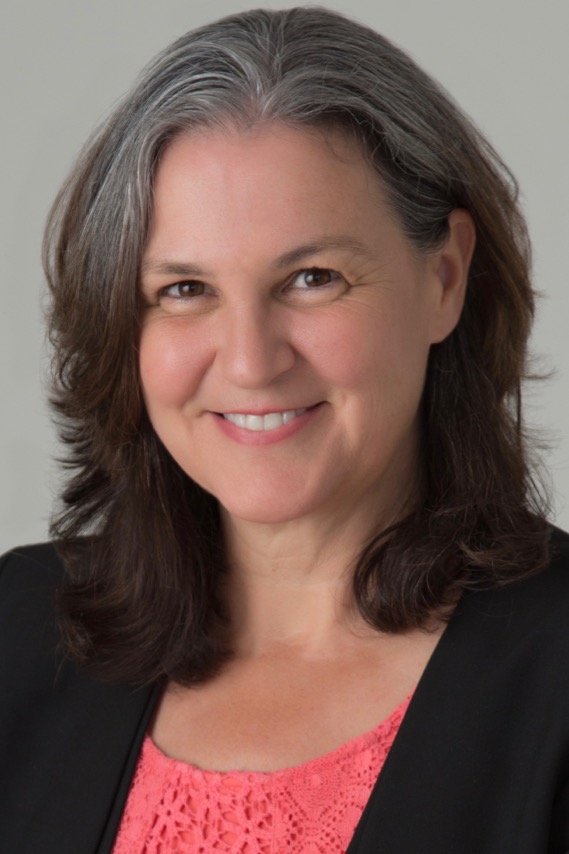 In her new role at the college, Smith provides data, research and internal analysis to inform decision-making, planning and institutional effectiveness. Much of that work will support the 2015-2020 Student Success Plan, which details STCC's mission, goals and problems that need to be addressed. In addition, she is responsible for ensuring compliance with state, federal and accreditation reporting requirements.
Smith said equity – ensuring that students who have been traditionally underserved have a fair chance at success – informs her work as dean of institutional research and analysis.
"All of my work prior to STCC has been in the service of social justice." Smith said. "What excites me most about this position is that I can continue to focus on equity issues, which have become a priority of the college through the Student Success Plan."
Smith added, "It's rewarding to be able to work with so many different departments on campus, and to witness how all areas work in different ways to support students."
Smith holds a master's degree in economics from the University of Massachusetts, Amherst, and a bachelor's degree in economics from Smith College in Northampton.
Tracey Trottier, of Springfield, was named senior director of assessment and process improvement in IE.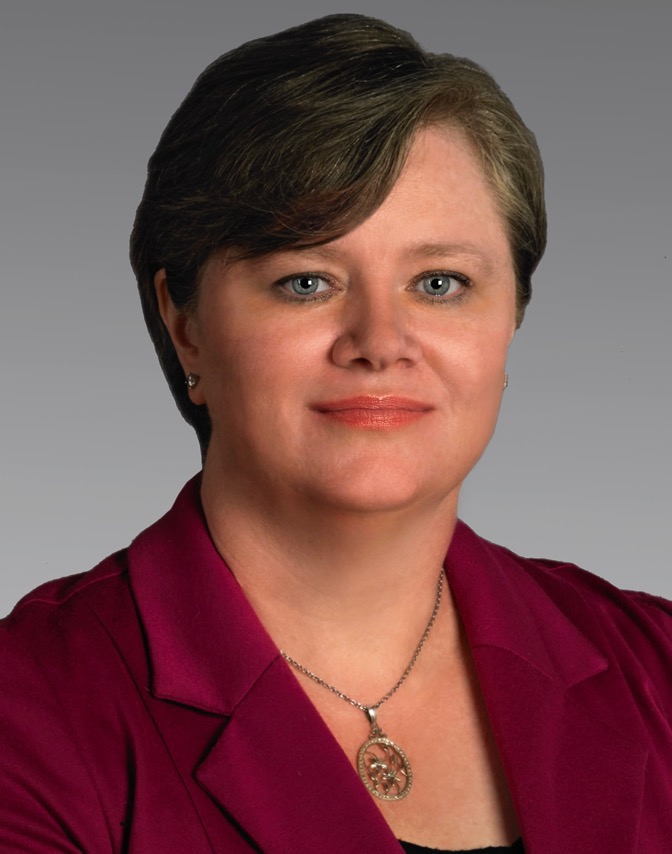 Her title previously was director of assessment. Trottier, who came to STCC in 2014, started her new position May 1.
"I like to work with faculty and staff and hear the really innovative ideas they have about improving student success rates and improving the lives of students in general," Trottier said. "It's really exciting to be a part of figuring how what works and what doesn't and how to improve things."
Trottier earned her Ph.D. in Public Affairs from the University of Central Florida in Orlando. Before joining STCC, Trottier was a faculty member at Indiana University South Bend.
Gerardo Zayas Jr., of Springfield, was named assistant vice president of Workforce Training, the​ division of the college​ responsible for developing noncredit training programs​ for the community, business and industry.
In his new role, Zayas will work closely with STCC's academic deans to create pathways between noncredit training and academic credit certificates and degrees. Zayas will also oversee the Training & Workforce Options (TWO) program at STCC. TWO – a collaboration between STCC and Holyoke Community College – provides ​​affordable custom contract training for area businesses.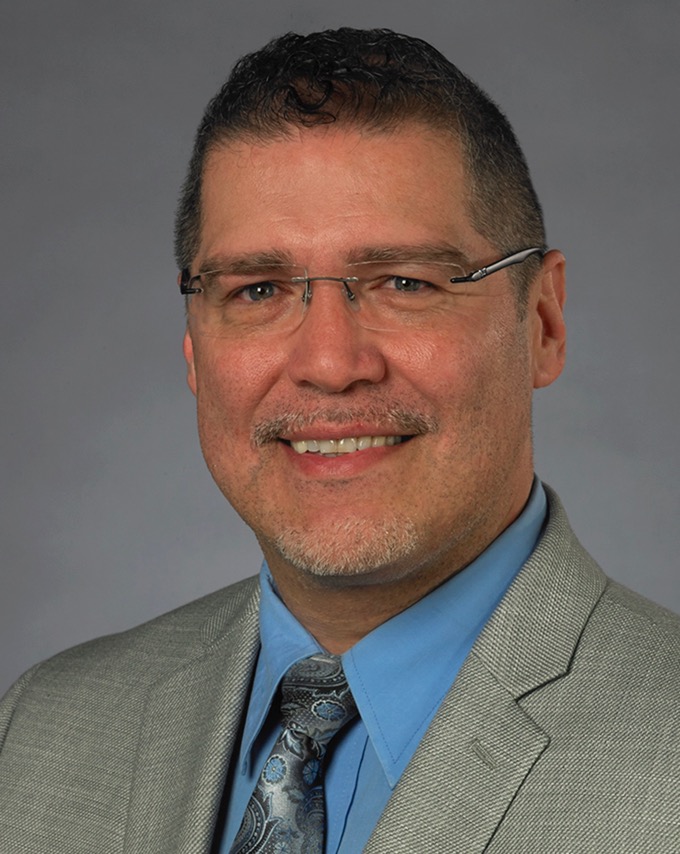 Zayas previously worked as I​nterim ​A​ssociate V​ice ​P​resident​ of Academic Affairs​ and Workforce Development Program ​D​irector at Manchester Community College in Manchester, N.H. He launched his own professional development and training organization. Zayas said he loves teach​ing​ business, nonprofit and community engagement courses​ throughout a number of colleges in Massachusetts, New Hampshire and Maine.
"I'm excited to combine my years of leadership in healthcare, nonprofit and education to create transparent efforts to bridge the noncredit to the credit side of STCC," Zayas said.
He graduated from Plymouth State University in New Hampshire with a master's in Business Administration. He earned his bachelor's degree in Criminal Justice from Northeastern University in Boston.
Maureen Socha, of Ludlow, was named assistant vice president of administration and facilities. Socha, who came to STCC in 2011, previously worked as senior director of facilities. She started the new position on May 1.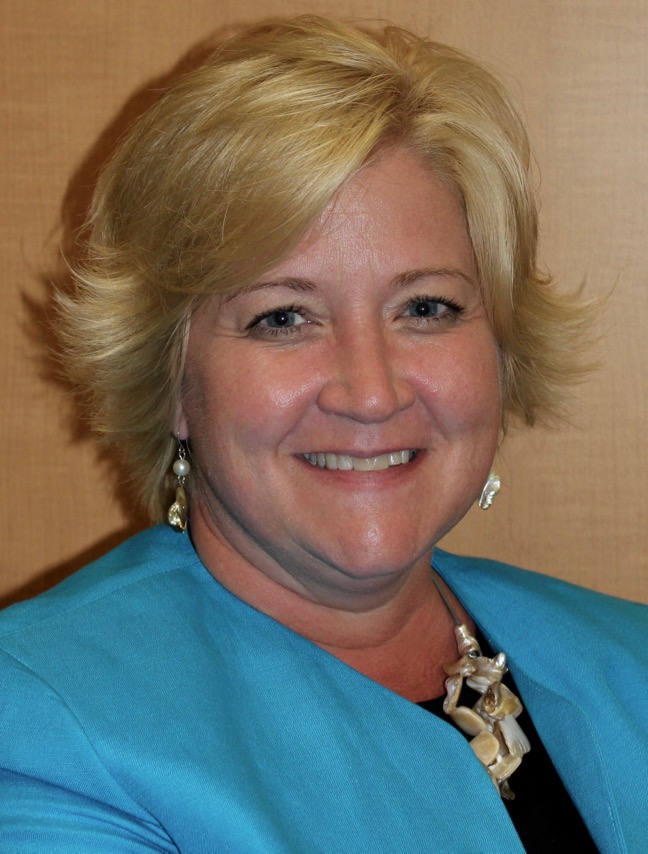 Socha's responsibilities include the strategic as well as day-to-day management and operations of the Facilities Department. She also is responsible for the management and contract negotiations of purchased services, including food service, the mail room, the copy center and the book store. In addition, she plans and executes all capital projects and is responsible for managing all campus emergencies.
Under the direction of Socha, the Facilities Department includes staff who maintain the buildings and grounds of the historic STCC campus, and organize events, among other responsibilities.
Socha said she enjoys her job because "no two days are the same." STCC is located on the site of the Springfield Armory National Park which dates back to the early 1800's.
"There's not a day that goes by that I don't learn something new or see something that we've never seen before," said Socha, citing the historical nature of the buildings and infrastructure.
Socha earned her Master's degree from Cambridge College in Springfield. She received a Bachelor of Science degree from Hood College in Frederick, Md.
About Springfield Technical Community College
Founded in 1967 and located on 35 acres of the Springfield Armory National Historic Site, STCC is a major resource for the economic vitality of Western Massachusetts. As the only technical community college in Massachusetts, STCC, an Achieving the Dream Leader College, offers a variety of career programs unequalled in the state. STCC's highly regarded transfer programs in business, engineering, liberal arts, science and technology continue to provide the most economical options for students pursuing a four-year degree. With an annual enrollment of more than 8,500 day, evening, weekend and online students, STCC is a vibrant campus rich in diversity.
For more information about STCC, visit www.stcc.edu. Follow us on Facebook and Twitter (@S_T_C_C).
Media Contact:
Jim Danko, jdanko@stcc.edu, (413) 755-4812