Ovations Educational and Cultural Event Series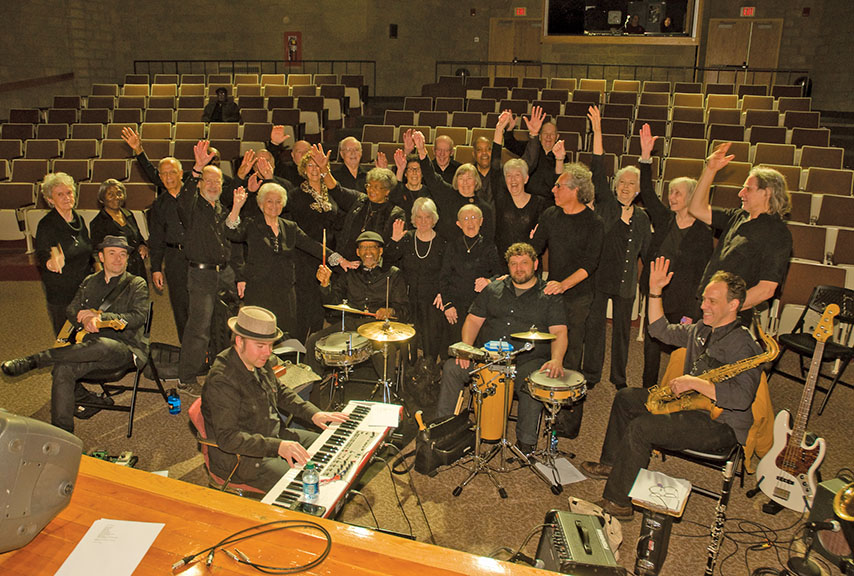 The Chicopee Savings Bank Endowment for Academic Excellence, the Office of Academic Affairs, and the Honors Program at Springfield Technical Community College are pleased to announce the schedule of events for its Ovations Series. This educational and cultural special event series brings to the College locally and nationally acclaimed writers, artists, political figures, and experts in the fields of science and health. All events are open to the public free of charge. For additional information on this series, please contact Professor Philip O'Donoghue at 413-755-4233.
March 28: Author/Illustrator Jarrett J. Krosoczk and National Book Award Nominee, at 11 a.m., in Scibelli Theater, Scibelli Hall.
Jarrett J. Krosoczk, was raised in Worcester, Mass., by his maternal grandparents. His mother was an alcoholic, in and out of jail and rehabilitation centers, and his father was a mystery to him. Finding refuge in art, Kosoczk had a book deal before graduating from the Rhode Island School of Design. He has published nearly thirty books, and is a two-time winner of Children's Choice Awards, Third to Fourth Grade. His graphic memoir, Hey, Kiddo, tells the story of growing up in an unusual household. The New York Times called it "… [an] inspiring memoir…Somehow, you can still love your imperfect family and survive with your spirit unbroken." Hey, Kiddo is a recent nominee for the National Book Award. Mr. Kosoczk has given two TED Talks, with over two million views online.
April 3: Dorothy Jordan Pryor Award, 12:15 p.m., 7th Floor, Scibelli Hall.
The Dorothy Jordan Pryor Award, named after the beloved Professor of English, First STCC Diversity Coordinator, and two-time STCC Trustee, is annually given out the first Wednesday of April to a STCC member, who, like Professor Pryor, has had an impact on STCC and the community beyond. This year's recipient is Ruth Butler, Instructor in the STCC Cosmetology Program. She will be accepting this award on behalf of the program, in recognition of their tireless work in the community. The Cosmetology Program has lent its skills to many non-profit events. One such event, "Let's Dance," was a fundraiser for Pathlight, an organization for adults with disabilities. Our Cosmetology students, led by Ruth Butler and other STCC Faculty, gave up their Saturday night to make young adults, appearing onstage in a dance competition, look like a million bucks. Please join us in honoring the great work of this wonderful department.
April 24: Professor and Author Elizabeth Stordeur Pryor, at 10:10 a.m. and 11:15 a.m., in Scibelli Theater, Scibelli Hall.
Dr. Elizabeth Stordeur Pryor is an Associate Professor of History at Smith College. Her first book, Colored Travelers: Mobility and the Fight for Citizenship before the Civil War, is a social history of black activists, who, long before Rosa Parks, fought against segregation on public vehicles. Her article, "Etymology of [the n-word]: Resistance, Language, and the Politics of Freedom in the Antebellum North," won the Ralph D. Gray Prize for the best article of 2016 in the Journal of the Early Republic. Dr. Pryor will be discussing this article in her talk, which will be a historical study of the n-word. In the process, she will be sharing her own life, growing up as a biracial woman in the U.S. This will be a fascinating, thought-provoking, and sometimes controversial presentation given during Black History Month.