Ovations Educational and Cultural Event Series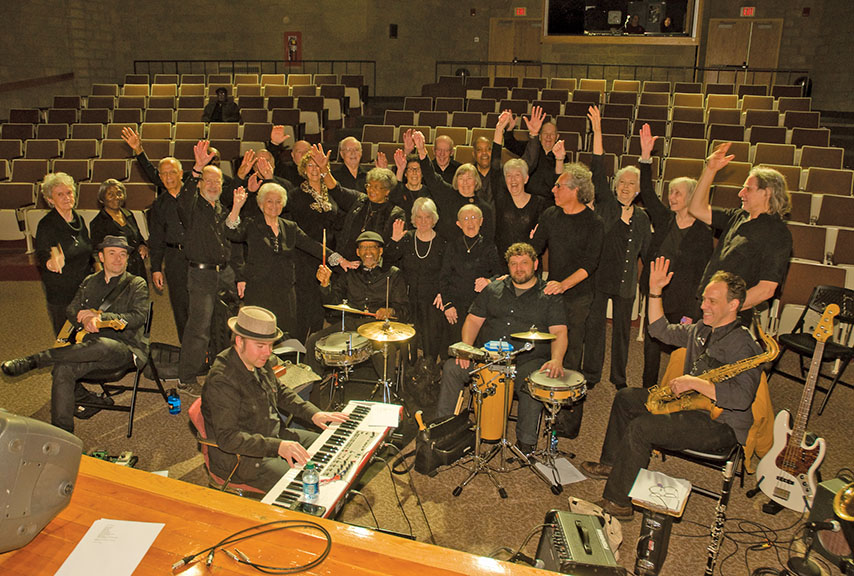 The Chicopee Savings Bank Endowment for Academic Excellence, the Office of Academic Affairs, and the Honors Program at Springfield Technical Community College are pleased to announce the schedule of events for its Fall 2017 Ovations Series. This educational and cultural special event series brings to the College locally and nationally acclaimed writers, artists, political figures, and experts in the fields of science and health. All events are open to the public free of charge. For additional information on this series, please contact Professor Philip O'Donoghue at 413-755-4233. All Ovations events will be held in Scibelli Theater, Scibelli Hall. All events are free, and open to the general public.
September 19 @ 11:00AM: Ray Grand, Entrepreneur, Advocate, and Motivational Speaker. When Ray Grand was fourteen years old, he contacted spinal meningitis, and has since been paralyzed from the waist down. He has turned this misfortune into a lifetime cause, and has broken barriers ever since. At sixteen, he was chosen to teach a class at the Partnership for Youth Disabilities Entrepreneur Program. At seventeen, he was awarded an athletic scholarship to Oklahoma State University, where he played Wheelchair Basketball, while completing a B.A. in Business. He then formed his own online company, raygrand.com, where he markets Ray Grand Apparel, a full line of athletic apparel. Ray has spoken before many youth groups, schools, and colleges. He will be expounding upon his main theme to our students: "Find out what makes you happy, and don't stop working until you achieve your dreams." This event is being co-sponsored with the Diversity Series.
October 5 @ 11:00AM, Lynnette Johnson, Spoken Word Poet and Author. Lynnette Johnson is the author of four books of poetry, I've Been Coming to Tell You, Only Love Can Do That, Purple, and Supreme. An accomplished performer, Ms. Johnson has performed at many Spoken Word events and has hosted Hartford Task for Soul and Entertainment Event. She has performed in her own one-woman show, directed by Darlene Brandon of MaPeach Productions. Ms. Johnson studied Theater Art at Morgan State University, and received a B.A. in Liberal Arts from Bay Path University.
November 13 @ 10:10AM and 11:15AM, Asperger's are Us. Founded in 2010, Asperger's Are Us is the first comedy troupe of people on the Autism Spectrum. They have performed all over the United States and Canada, breaking barriers everywhere they go. They were the subject of a documentary by filmmaker Alex Lehmann, which can be seen on Netflix. In reviewing the film, New York Times critic Ken Jaworoski wrote, "An earnest effort to portray the challenges and successes of those with Asperger's Syndrome, this compelling film introduces four young men who shine as they struggle with their uniqueness."