Ovations Educational and Cultural Event Series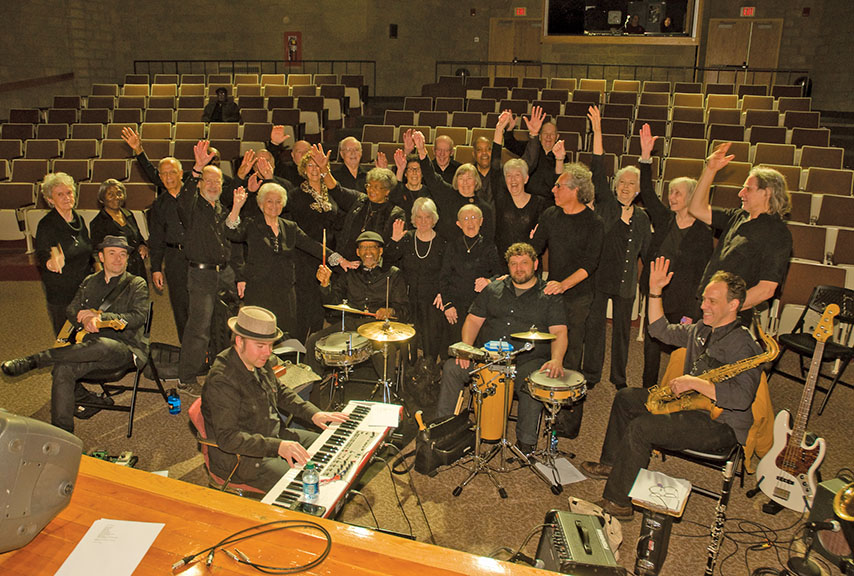 The Chicopee Savings Bank Endowment for Academic Excellence, the Office of Academic Affairs, and the Honors Program at Springfield Technical Community College are pleased to announce the schedule of events for its Fall 2016 Ovations Series. This educational and cultural special event series brings to the College locally and nationally acclaimed writers, artists, political figures, and experts in the fields of science and health. All events are open to the public free of charge. For additional information on this series, please contact Professor Philip O'Donoghue at 413-755-4233. All Ovations events will be held in Scibelli Theater, Scibelli Hall. All events are free, and open to the general public.
February 7 @9:30: Wayne Phaneuf, Editor and Contributing Author, "The Struggle for Freedom, the History of African Americans in Western Massachusetts." We will be kicking off Black History Month by learning about the role western Massachusetts has played in the struggle for racial equality. The book chronicles Massachusetts' role in both legalizing and abolishing slavery in the state, to being a major part of the Underground Railroad, as well as the upheavals that progress can bring. Joseph Carvalho III, past President of the Springfield Museums, and one of the book's authors, will be joining Mr. Phaneuf.
April 5 @ 12:00PM, 7th Floor, Scibelli Hall: Dorothy Jordan Pryor Award Luncheon: This award, named for STCC's beloved Professor of English, Affirmative Action Office, and Ten-Year Trustee of the college, is awarded to a member of the STCC Community who, like Professor Pryor, has had a lasting impact on the STCC community, as well as the community beyond. This year's recipient is retired English Professor Marcia Sias, whose tireless work on behalf of the STCC Civitan Club has served the STCC Community, and our community beyond so well.
April 18 @9:30: The STCC Storytelling Contest: Storytelling competitions have been sweeping the nation for the last few years, and it is time for our students to tell their own. In the next couple of months, we will be announcing a time and place for open storytelling. Six finalists will be selected for the finals competition.
All performances, except the DJP Luncheon, will be held in Scibelli Theater, Scibelli Hall.