Ovations Educational and Cultural Event Series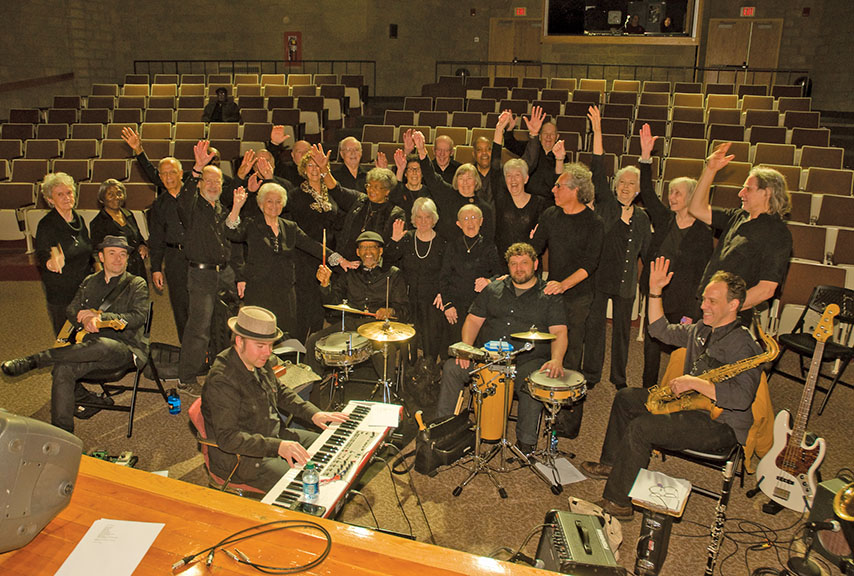 The Chicopee Savings Bank Endowment for Academic Excellence, the Office of Academic Affairs, and the Honors Program at Springfield Technical Community College are pleased to announce the schedule of events for its Ovations Series. This educational and cultural special event series brings to the College locally and nationally acclaimed writers, artists, political figures, and experts in the fields of science and health. All events are open to the public free of charge. For additional information on this series, please contact Professor Philip O'Donoghue at 413-755-4233.
All Ovations are held in Scibelli Theater, Building 2.
February 16 @ 10:10 and 11:15: Charles P. Dew, author of The Making of a Racist.
Charles P. Dew is Ephraim Williams Professor of American History at Williams College. A native of St. Petersburg, Florida, Dew was raised in an upper middle class family that embraced the memory of the Confederate South. He was, in his own words, a "Confederate Youth." Dew studied the biography of Robert E. Lee, was given a gun at age 14, and was brought up to be a committed segregationist.
His enrollment at Williams College in the 50's changed his point of view. Dew studied the South from a different perspective, watched the integration efforts in Arkansas from afar, and befriended African-American classmates. This transformation is covered in Professor Dew's memoir, The Making of a Racist: A Southerner Reflects on Family, History, and the Slave Trade. Walter Johnson, Harvard historian, wrote, "The Making of a Racist provides a searching and brave account of the honeyed pathway to race hatred, the bracing disorientation of learning better, and the haunting, guilty sense of having been there, and knowing that so many have stayed behind." Professor Dew's story is both compelling and relevant. His reflections will coincide with the Diversity Series events celebrating Black History Month.
March 29 @ 11:00: The Young at Heart Chorus:
They're back! Two years ago, the Young at Heart Chorus appeared before the STCC community with much fanfare, and more than lived up to their reputation. This talented collection of senior citizens have appeared all over the world. They have been the subject of an award-winning documentary, and are YouTube darlings, with literally hundreds of thousands of hits. Their unique brand of rock and roll brings out the best in all of us. Bob Cilman, Founder and Conductor the Young at Heart Chorus told me that STCC is one the best venues he has played in all his years, and he can't wait to get back here. You won't want to miss this talented group!
April 26 @ 9:30: STCC Student Storytelling:
Speaking of talent! Our students will be given the opportunity to compete for first place in the STCC Story Telling Event. We will have a preliminary event, with STCC Professors narrowing down the field to four finalists, and then, our audience will select the winner. The most interesting people on campus are our students; this event will put them in the spotlight – where they should be.