Ovations Educational and Cultural Event Series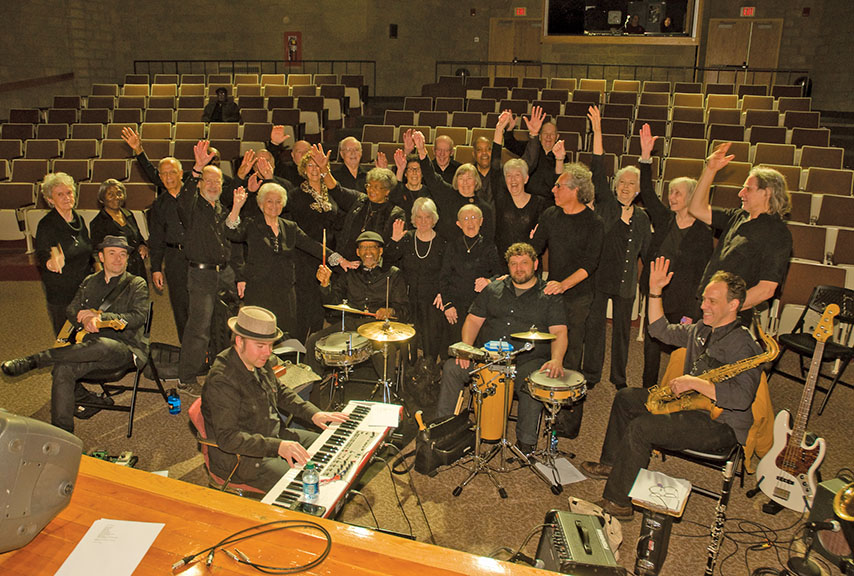 The Chicopee Savings Bank Endowment for Academic Excellence, the Office of Academic Affairs, and the Honors Program at Springfield Technical Community College are pleased to announce the schedule of events for its Ovations Series. This educational and cultural special event series brings to the College locally and nationally acclaimed writers, artists, political figures, and experts in the fields of science and health. All events are open to the public free of charge. For additional information on this series, please contact Professor Philip O'Donoghue at 413-755-4233.
All Ovations are held in Scibelli Theater, Building 2.
September 25 @ 11:00 : Author Howard Bryant.
One of the controversies in the news today is the issue of professional football players kneeling during the national anthem at games. Howard Bryant addresses this issue head on in his latest book, The Heritage: Black Athletes, a Divided America, and the Politics of Patriotism. Bryant is a Senior Writer for ESPN.com, and ESPN, the Magazine. He is a regular guest on ESPN's "Sportscenter" and "Outside the Lines." He is also a regular guest on National Public Radio's "Weekend Edition: Saturday" show. Bryant has long written about social issues in sports and his work has been recognized worldwide. It is worth noting that Mr. Bryant is waiving his fee to appear at STCC, and requesting that we instead distribute fifty of his books to our students free. We are grateful for his wonderful gesture!

October 18 @ 11:00: Playwright Lucy Thurber.
Lucy Thurber grew up in rural western Massachusetts, in a lower-income household. A gifted student, Ms. Thurber received a scholarship to the Williston-Northampton School in Easthampton, and the Hyde Academy, in Bath, Maine. That led to a scholarship to Sarah Lawrence College, where she majored in English and Theater. Ms. Thurber's Massachusetts upbringing plays a central role in her writings. She chronicled her childhood in a cycle called The Hilltown Plays. Ms. Thurber, along with the Rattlestick Playwrights Theater, received a special citation for their collaboration of these plays at the 2014 Obie Awards. Most recently, Ms. Thurber has had a major off-Broadway hit, Transfers, a story of two community college students – one African-American, the other Hispanic – applying for a scholarship at a prestigious four-year college. When I spoke to Ms. Thurber, she was thrilled to be asked to come to STCC! I know our students will be inspired by her story.

November 8 @ 9:30: The Mid-Term Elections – What Just Happened?
The importance of this year's mid-term elections seem to be on everyone's mind. For that reason, Democratic Political Writer Bill Scher and Republican Lawyer and Activist Isaac Maas will be sharing their thoughts two days after the elections. Bill Scher is a writer for the political blog, Politico, and has appeared on MSNBC's The Rachel Maddow Show and The Last Word with Lawrence O'Donnell. Isaac Maas has been active in state politics for over forty years. He has served on the town council in Greenfield, and taken active roles in numerous statewide campaigns. We are hoping for a lively discussion with our audience for this event. It will be great to hear from our students!