Rail car company hiring STCC graduates to strengthen workforce
SPRINGFIELD, Mass. – CRRC MA Corp. has been turning to Springfield Technical Community College graduates for help in building and testing their subway cars.
The Chinese-owned company, which is building a facility in Springfield scheduled for completion in October, has hired five graduates, and a current student, as engineers, test technicians and quality assurance technicians. The STCC alumni, along with other new hires and union workers, will travel to Changchun, China, where they will lead a transfer of technology program.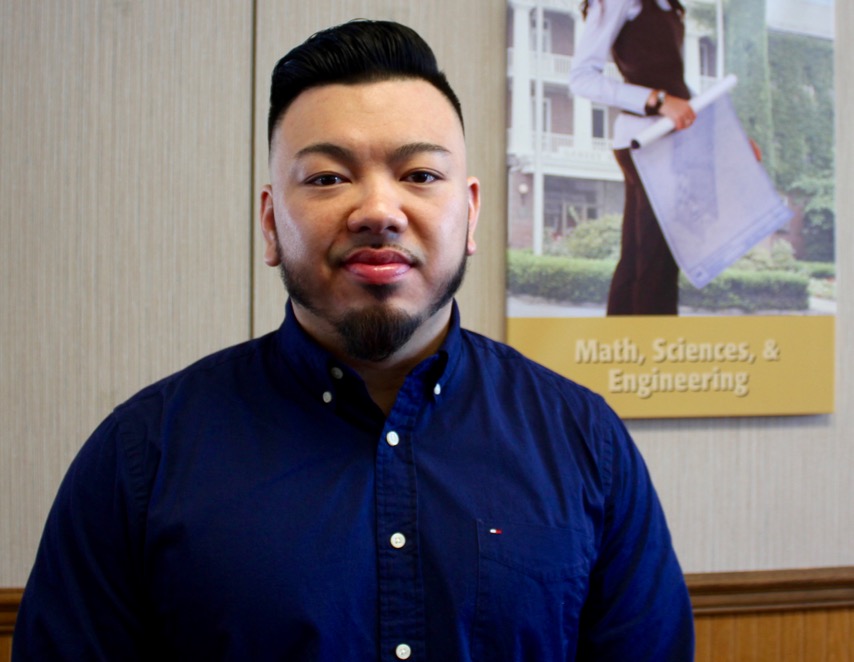 In a collaborative setting with Changchun workers, the Springfield team will experience the exchange of ideas and innovative processes, providing them invaluable manufacturing skills to put into practice at CRRC MA's manufacturing facility.
"Our mission, with the support of Springfield Mayor Domenic Sarno and surrounding educational institutions, is to ignite manufacturing in Springfield and engage the local talent, promoting job opportunities for the community," said CRRC MA spokesperson Lydia Rivera.
The rail cars are being developed in China. After their training abroad, the workers will return to Western Massachusetts and report to CRRC's Springfield plant, which will serve as the company's North America headquarters. They will assemble rail cars and share new assembly processes with fellow workers, Rivera said.
Workers will build Red and Orange Line cars for the Massachusetts Bay Transportation Authority and subway cars for Los Angeles Metro. CRRC also was awarded a deal to build 45 train cars for SEPTA, Philadelphia's transit system.
STCC was a great experience. I had a great relationship with the instructors for our program. Tien Huynh,

STCC alumnus
Adrienne Smith, Dean of the School of Engineering Technologies and Mathematics at STCC, said, "The opening of CRRC Springfield will provide excellent employment opportunities for the residents of the city and especially for the graduates of STCC. As the only technical community college in the Commonwealth, STCC continues to offer outstanding technical programs that prepare our graduates for opportunities such as this one with CRRC."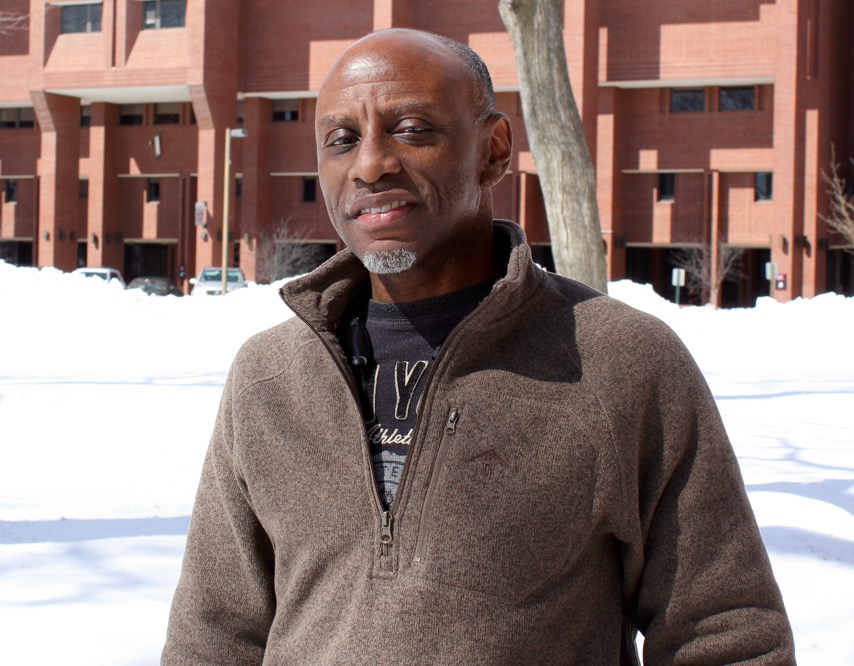 Three alumni recently stopped by STCC to reflect on their new opportunity and recall their days as students.
One of the new hires, Tien Huynh, 28, of Springfield, has been working as a manufacturing production supervisor at Lumentum, a telecommunications fiber optic company in Bloomfield, Conn. He earned his associate degree in electrical engineering technology from STCC in 2010.
"STCC was a great experience," Huynh said. "I had a great relationship with the instructors for our program. They were always willing to help you. As long as you showed the initiative and motivation to want to learn the material, they were happy to go the extra mile for you."
Huynh, who starts April 3, will work as a test technician at CRRC. Born and raised in Springfield, Huynh said he hopes companies like CRRC "will help make Springfield lively again with manufacturing jobs."
"We will be testing out the electrical and mechanical assemblies of these rail cars," Huynh said. "We will be the ones in charge of the testing process, to make sure it meets with standards. This is a great opportunity."
Huynh clearly is excited to have a chance to help the company succeed in Springfield. "I've read great things about this company. Hopefully, I'll be able to retire there."
A father of a 4-year-old and 2-year-old, Huynh said it will be difficult to be away from his family for three months, but he sees the training in China as a vital opportunity. "It's to better myself and their future," he said. "I will receive training in China that I will pass along to others in my city."
Another new hire at CRRC, Dwyan Miller, 55, graduated from STCC in 2015 with a degree in electrical engineering technology. He will work as a test engineer after undergoing training in China.
"This position falls into line with the technical things I want to do," Miller said. "I like to design, implement and change things."
A native of Jamaica, Miller has lived in Springfield for about 20 years. He credited STCC with being "instrumental in me getting this job."
"I liked the robotics and the fact that the engineering technology department was geared toward the manufacturing sector," Miller said.
Miller said he's looking forward to traveling to China not only to train for his new job, but to learn more about a Chinese martial art he practices called Wing Chun. "I've wanted to go to China," Miller said. "I'd love to see how they do it and how they teach it."
CRRC also hired Peter Cswertek, 60, of Springfield, who graduated from STCC in 1998 with an associate degree in general studies. He took computer courses and learned about spreadsheets and various applications, among other coursework.
Cswertek, who has worked in electronics for 40 years, accepted a position as test technician at CRRC. He's looking forward to training in China, and then returning to Springfield to pass on his knowledge to other workers.
"I was thinking it would be a good experience and something new," Cswertek said. "I like being able to start from scratch, rather than going to a company that's been here 50 or 60 years. This is something new and exciting."
Interested in applying to STCC? Visit www.stcc.edu/apply or call Admissions at (413) 755-3333.
About Springfield Technical Community College
Founded in 1967 and located on 35 acres of the Springfield Armory National Historic Site, STCC is a major resource for the economic vitality of Western Massachusetts. As the only technical community college in Massachusetts, STCC, an Achieving the Dream Leader College, offers a variety of career programs unequalled in the state. STCC's highly regarded transfer programs in business, engineering, liberal arts, science and technology continue to provide the most economical options for students pursuing a four-year degree. With an annual enrollment of more than 8,500 day, evening, weekend and online students, STCC is a vibrant campus rich in diversity.
For more information about STCC, visit www.stcc.edu. Follow us on Facebook and Twitter (@S_T_C_C).
Media Contact:
Jim Danko, Coordinator of Media Relations
(413) 755-4812, jdanko@stcc.edu