STCC announces appointments to positions
SPRINGFIELD, Mass. – Springfield Technical Community College announces appointments to three positions: dean of library, dean of academic initiatives and assistant vice president/chief information officer.
Erica Eynouf, of Holyoke, was named dean of library, effective May 4. Eynouf was the successful finalist in a search conducted in the spring. She joined the college in September 2012 as a reference librarian. Eynouf had served as interim dean of library services since August 2017.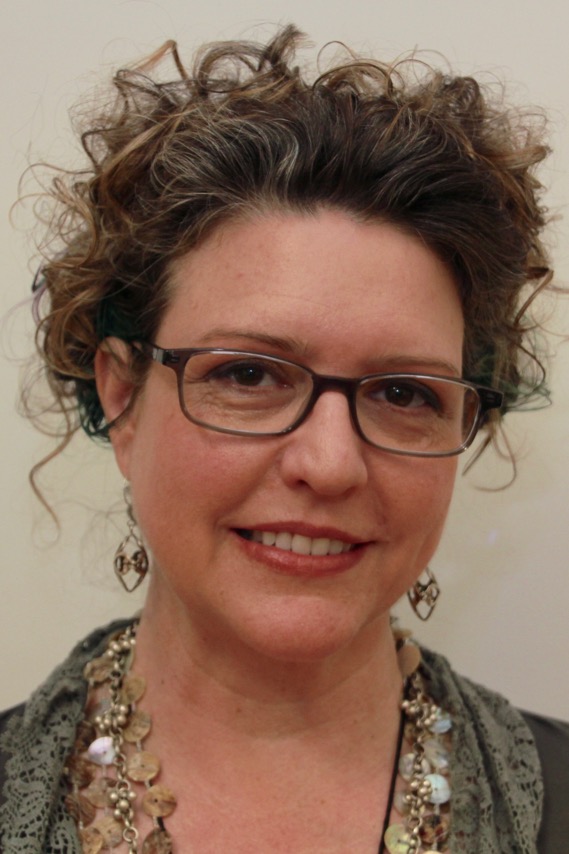 The library is one of several departments that will move to the Ira H. Rubenzahl Student Learning Commons in Building 19, now under construction. The building, expected to open in the fall, will become the center of campus life.
"It's an exciting time, because we're moving into a new building," Eynouf said. "We have the opportunity to completely transform not only the physical delivery of our services but how we organize the library, how we deliver electronic content. This is a great opportunity to transform ourselves into something else, something more relevant to what the students need in terms of online engagement."
Eynouf holds a master's degree in library science from Simmons College in Boston. She received her bachelor's degree in critical social theory from Mount Holyoke College in South Hadley.
"Erica Eynouf is committed to developing a user-friendly library," said Vice President of Academic Affairs Geraldine de Berly. "Her support of Open Educational Resources attests to finding ways to make college more affordable for students. Her vision of how the library will be configured in the new space supports the student-centered learning framework which is at the heart of how Building 19 will operate."
Matthew Gravel, of Conway, was named dean of academic initiatives, effective June 1. Gravel was most recently dean of enrollment management. He joined STCC in August 2001 as the director of academic advising. He became registrar in March 2005 and was then promoted to dean of curriculum in January 2012.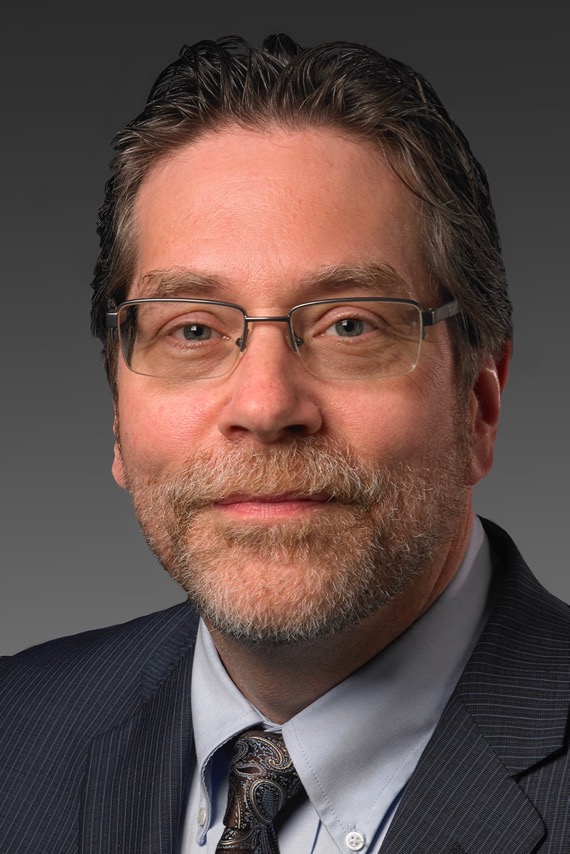 His new title better reflects his responsibilities as the college undertakes a variety of academic activities in the 2018-2019 academic year, according to Vice President of Academic Affairs Geraldine de Berly.
"In my short tenure at STCC, I have already found Matt Gravel's expertise extremely helpful. His collaborative approach and the relationships he has built will greatly ease the work that we will be doing as we strengthen current offerings and develop new programs," de Berly said.
Among his job responsibilities, Gravel will plan and manage academic initiatives and program review efforts.

"I'm excited to work alongside Dr. de Berly and my colleagues in Academic Affairs to take a fresh look at our academic offerings, through a careful process of program review," Gravel said. "This position affords me the opportunity to be 'at the table' when decisions about programming are made, and to that table I will bring a student-centered point of view. This is also a very exciting time to be in public higher education in the Commonwealth, and I look forward to representing STCC in statewide efforts to help ensure the success of our students."
Gravel earned a master's in education from the Harvard Graduate School of Education and received a bachelor's degree in English from the University of Massachusetts in Dartmouth.
Inder Singh was named assistant vice president/chief information officer, effective May 7.
Singh was chosen to lead information technology at STCC after an extensive search. He served as interim AVP/CIO since January.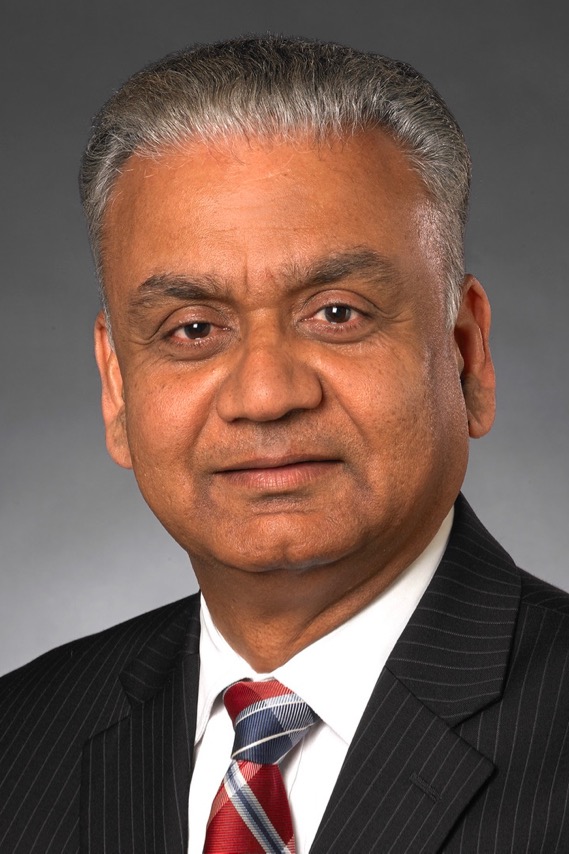 Singh brings a wide range of IT experience to STCC. He served as CIO at Union County College in New Jersey and worked in IT leadership positions for 28 years at The Culinary Institute of America in New York.
"I like problem solving and working in a community college environment, which is personally satisfying," Singh said. "I look forward to putting my experience to work at STCC."
STCC President John B. Cook said Singh has a comprehensive understanding of hardware, software and networks and is well-versed in several computer programming languages.
"Since he joined us in January, Inder has proven to be calm, curious and helpful," Cook said. "He's an engaged collaborator who brings technical expertise and management skills. I am confident Inder will offer direction and solutions to meet our future IT goals."
Singh holds a master of business administration from Rensselaer Polytechnic Institute in Troy, N.Y., and earned a bachelor's degree in commerce from Delhi University, India.
About Springfield Technical Community College
Founded in 1967 and located on 35 acres of the Springfield Armory National Historic Site, STCC is a major resource for the economic vitality of Western Massachusetts. As the only technical community college in Massachusetts, STCC, a designated Hispanic Serving Institution and an Achieving the Dream Leader College, offers a variety of career programs unequalled in the state. STCC's highly regarded transfer programs in business, engineering, liberal arts, science and technology continue to provide the most economical options for students pursuing a four-year degree. With an annual enrollment of more than 7,700 day, evening, weekend and online students, STCC is a vibrant campus rich in diversity.
For more information about STCC, visit www.stcc.edu. Follow us on Facebook and Twitter (@S_T_C_C).
MEDIA CONTACT:
Jim Danko, (413) 755-4812, jdanko@stcc.edu