STCC Diversity Series kicks off with trumpeter Theo Croker
SPRINGFIELD, Mass. – Springfield Technical Community College will launch its Diversity Series with a performance on Monday, Sept. 16, by multi-talented trumpeter Theo Croker.
Croker will perform at STCC's Scibelli Hall Theater at 6 p.m. in a concert that is free and open to students and the general public.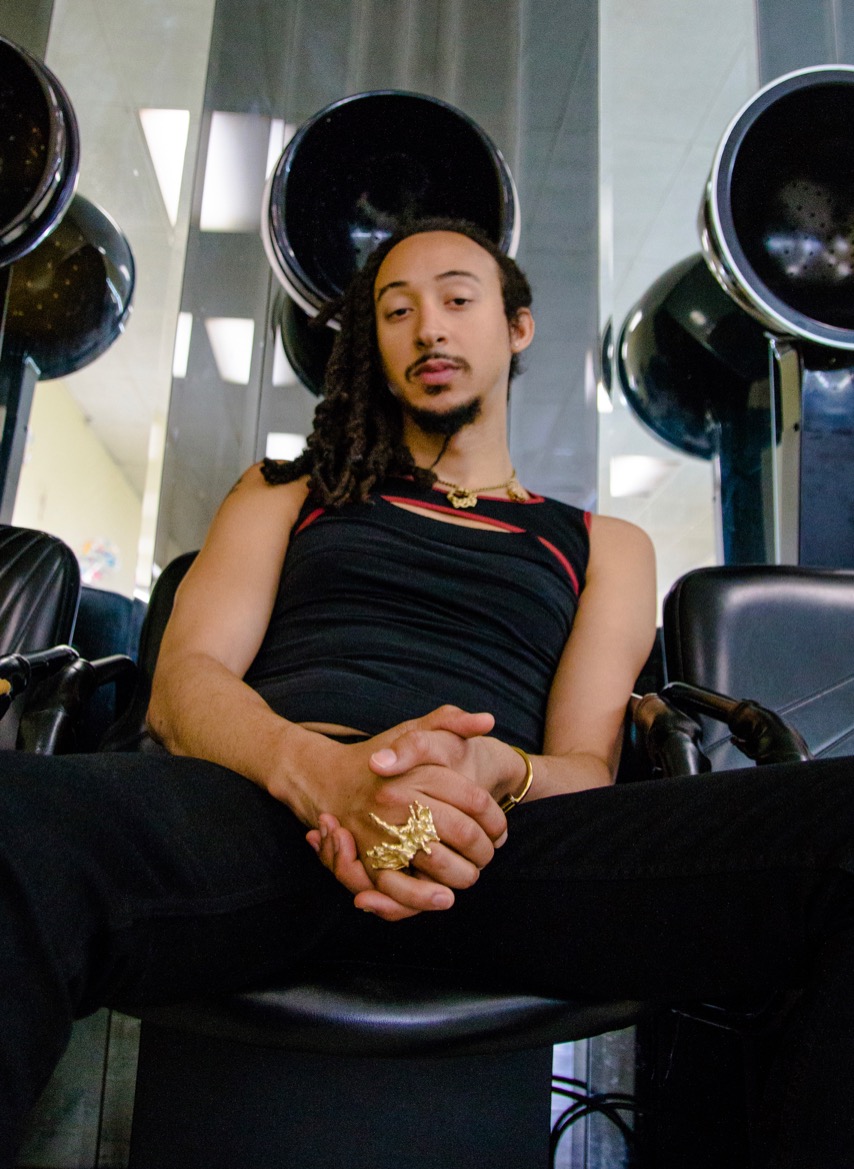 JazzTimes describes Croker as "musically adventurous, unafraid to test genre boundaries and always ultra-stylish."
Croker is an adventurous musician whose adept skills find him at home playing standards, swinging post-bop, or more groove-oriented electric jazz.
Croker's studio albums include "Fundamentals" (2006), "In the Tradition" (2009), "Afro Physicist" (2014), "Escape Velocity" (2016) and his latest, "Star People Nation" (2019).
A jazz trumpeter, composer, and bandleader from Leesburg, Fla., he is the second son of William Henry Croker, a civil rights activist, high school principal and farmer, and Alicia Cheatham, a guidance counselor. Croker is the grandson of Grammy Award-winning trumpeter Doc Cheatham.
Croker's appearance at STCC is a part of the Diversity Speaker & Performance Series, an ongoing conversation around topics of race, diversity, equity, education and cultural appropriation. The series is meant to engage students in meaningful dialogue, to inspire them and give them an opportunity to interact with local, national and international speakers and performers.
Also appearing as part of the series is Dr. David Pilgrim, founder and director of the Jim Crow Museum, the nation's largest publicly accessible collection of racist objects. Pilgrim will speak Sept. 23, at 11:15, in Scibelli Hall Theater.
About Springfield Technical Community College
Founded in 1967 and located on 35 acres of the Springfield Armory National Historic Site, STCC is a major resource for the economic vitality of Western Massachusetts. As the only technical community college in Massachusetts, STCC, a designated Hispanic Serving Institution, offers a variety of career programs unequalled in the state. STCC's highly regarded transfer programs in business, engineering, liberal arts, science and technology continue to provide the most economical options for students pursuing a four-year degree. With an annual enrollment of about 7,000 day, evening, weekend and online students, STCC is a vibrant campus rich in diversity.
For more information about STCC, visit www.stcc.edu. Follow us on Facebook, Twitter (@S_T_C_C) and Instagram (@stccpics).
MEDIA CONTACT:
Jim Danko, (413) 755-4812, jdanko@stcc.edu