STCC launches LGBTQIA+ employee resource group on Transgender Remembrance Day
SPRINGFIELD, Mass. – On the day marking Transgender Day of Remembrance, Springfield Technical Community College announces a new LGBTQIA+ Employee Resource Group.
The new group at STCC will join existing employee support networks, including the Hispanic Association of Higher Education (HAHE) and the Black Professionals Group (BPG).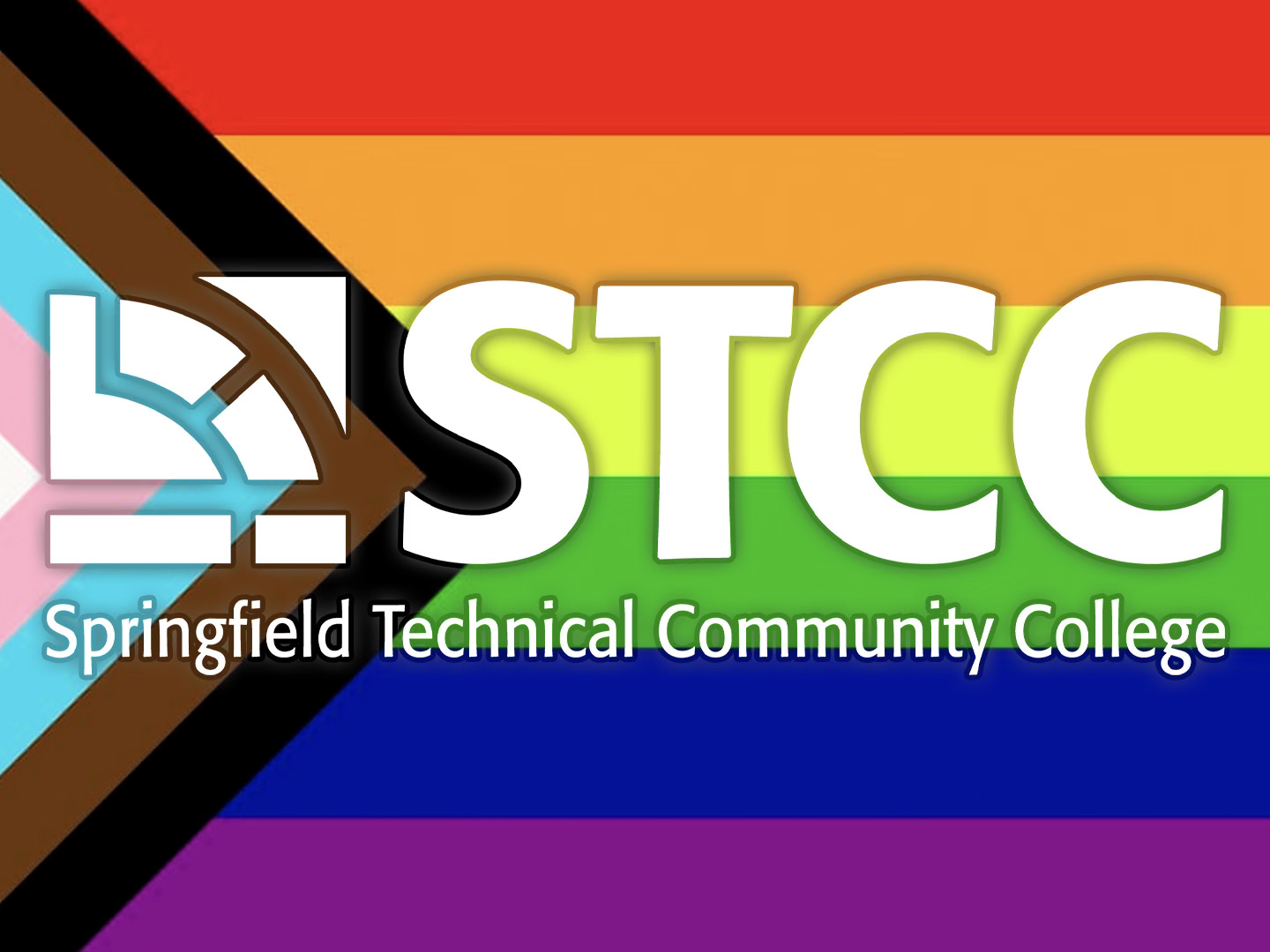 "We are excited to begin this group after many years of conversation and dreaming," Cindy Breunig, a member of the LGBTQ+ ERG Facilitation Team, said in an email to the STCC campus community. "We are honored to join and walk alongside the existing STCC resource groups, in an interwoven effort to create a more inclusive campus where each and every one of us can show up as our whole selves and thrive."
The STCC LGBTQIA+ supports employees who identify as lesbian, gay, bisexual, transgender, queer or questioning, intersex and asexual or ally. The group seeks to:
Create a safe space and build community for LGBTQIA+ employees at STCC;
Contribute to efforts to create a more inclusive campus for all LGBTQIA+ people (students, faculty and staff);
Work in alliance with our existing STCC Employee Resource Groups and engaging with other campus initiatives focused on equity and inclusion; and
Build opportunities for STCC to engage in advocacy for the LGBTQIA+ community at the local, state and national level.
Breunig said, "It is also with heavy and committed hearts that we want to acknowledge and share with the campus community that today, November 20th, is Transgender Day of Remembrance."
The annual day of observance honors victims of fatal anti-transgender violence. In 2020 to date, 34 transgender people have lost their lives, the deadliest year on record for the transgender community.
About Springfield Technical Community College
STCC, the Commonwealth's only technical community college, continues the pioneering legacy of the Springfield Armory with comprehensive and technical education in manufacturing, STEM, healthcare, business, social services, and the liberal arts. STCC's highly regarded workforce, certificate, degree, and transfer programs are the most affordable in Springfield and provide unequalled opportunity for the vitality of Western Massachusetts. Founded in 1967, the college – a designated Hispanic Serving Institution – seeks to close achievement gaps among students who traditionally face societal barriers. STCC supports students as they transform their lives through intellectual, cultural, and economic engagement while becoming thoughtful, committed and socially responsible graduates.
MEDIA CONTACT:
Jim Danko, (413) 755-4812, jdanko@stcc.edu