STCC named 4th best community college in the U.S.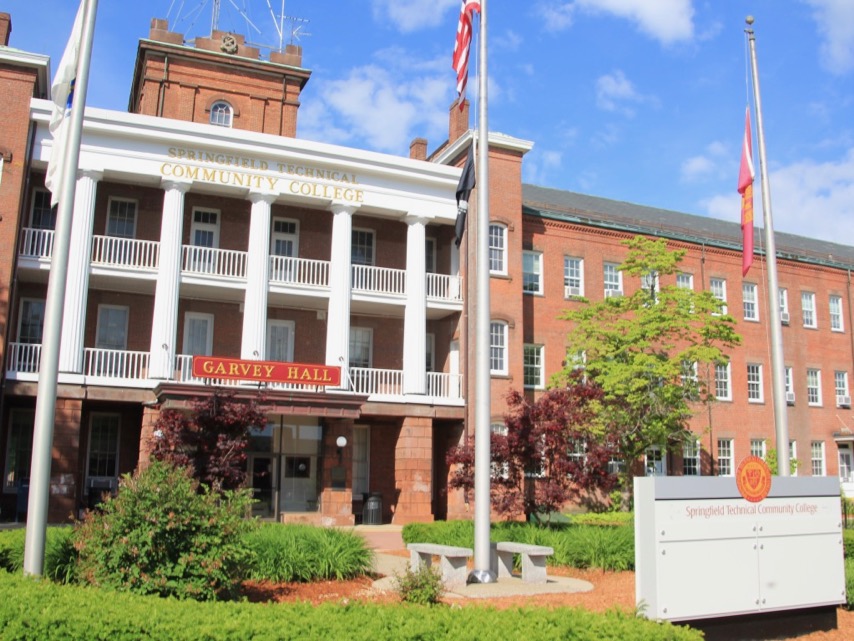 SPRINGFIELD, Mass. – Springfield Technical Community College was ranked as the fourth best community college in the nation and second best in Massachusetts, according to Academic Influence, a college ranking system.
Academic Influence (academicinfluence.com) consists of academics and data scientists who use artificial intelligence technology to analyze publicly available data and measure the impact of work produced by the world's top academic influencers. On March 4, the website released its first ever ranking of the 50 best community colleges in America. STCC is one of six Massachusetts community colleges listed in the top 20.
"We're honored and delighted to be ranked as one of the best community colleges in Massachusetts and the nation," said STCC President John B. Cook. "I applaud our talented faculty and staff for their dedication and commitment to STCC and going the extra mile to help our students succeed. Many of our faculty bring real-world technical experience into the labs and classrooms. Their expertise, combined with their caring approach to working with students, makes STCC truly shine as a wonderful and unique institution."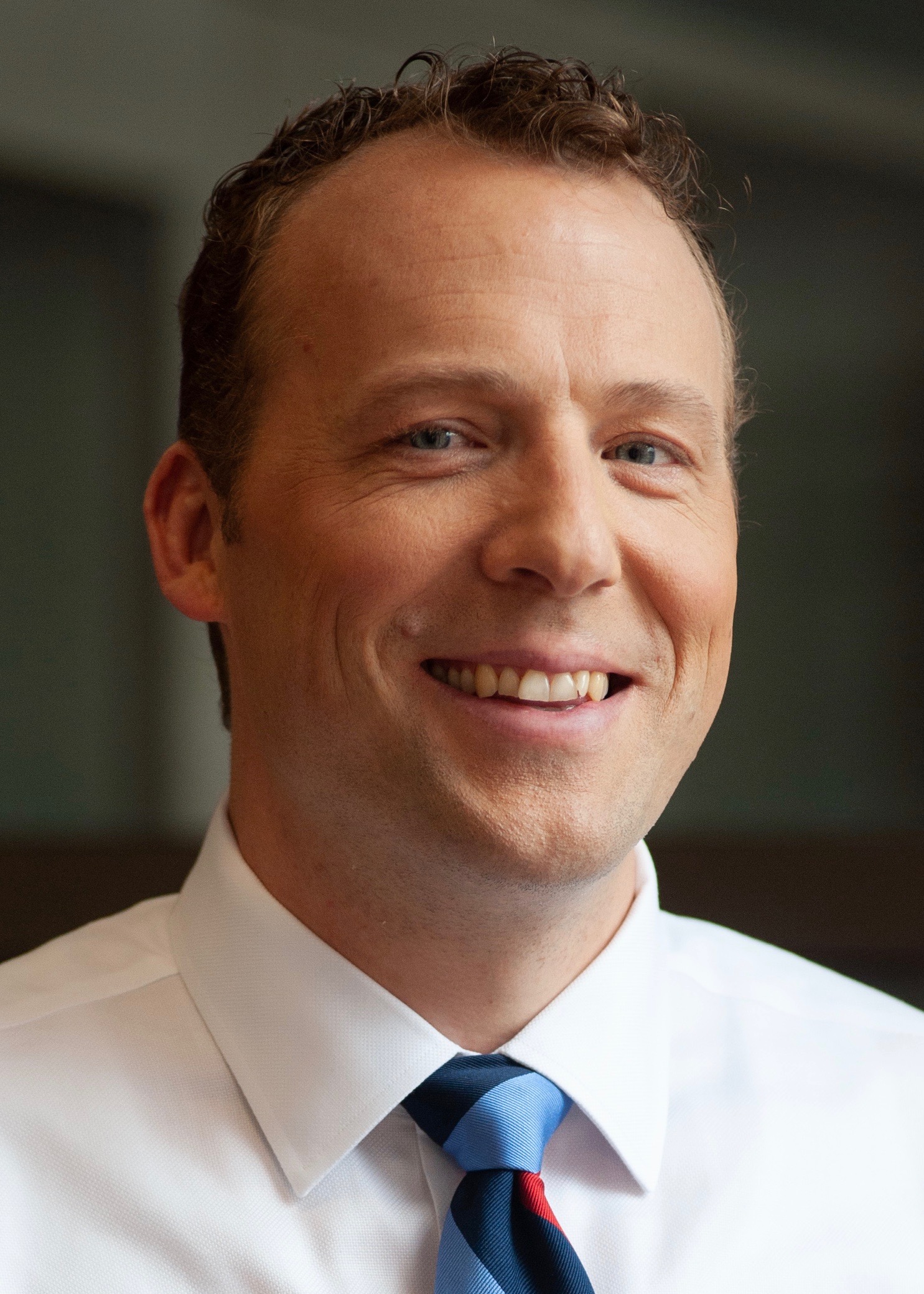 STCC, the Commonwealth's only technical community college, offers comprehensive workforce and technical education in fields that include manufacturing, science, technology, engineering and mathematics (STEM), healthcare, business, human services and the liberal arts. The college is federally designated as a Hispanic-Serving Institution, with over 30 percent of students identifying at Latinx.
Academic Influence considered 839 community colleges in the United States that were fully accredited, enrolled at least 1,000 students and provided primarily two-year associate degree programs along with certificate credentials in most cases.
Academic Influence used a method known by the trademark term "Concentrated Influence" to reach conclusions and rank the institutions. According to Academic Influence, "Concentrated Influence takes the combined influence score of a college's top academic influencers (including faculty and alums) and divides it by the school's total number of students. Using concentrated influence gives small and mid-sized schools an opportunity to shine by taking away the size advantage of larger schools."
I applaud our talented faculty and staff for their dedication and commitment to STCC and going the extra mile to help our students succeed. John B. Cook,

STCC President
"Our approach highlights community colleges that truly rank for excellence, regardless of size," according to a description on the Academic Influence website. "If you are serious about finding the best community colleges for an associate's degree or professional certification, you should be asking where the most influential professors are teaching, and whether their graduates themselves are advancing the school's reputation for academic excellence."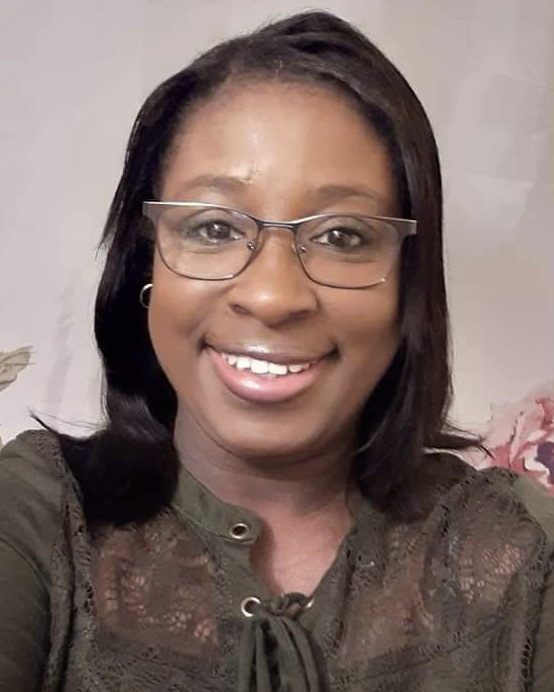 Kimberly Quinonez of Springfield, a STCC student majoring in social work/human services, said news of the top ranking confirms that she made the right decision when she enrolled at STCC.
"I'm proud to be an STCC student and thrilled to find out we are one of the best community colleges in the country," Quinonez said. "The professors give the students a lot of attention and want us to succeed. Students also support each other. The education is excellent and you can't find a more affordable college in the area."
According to a Forbes article about the rankings, "Community colleges offer an affordable start in higher education for many students, and they provide valuable retraining for adults looking to change or advance their careers. For many students they are the first and last best chance to earn a degree or credential. Their success is crucial not only for personal opportunities but also for the nation's economic prosperity."
Anne Arundel Community College in Maryland was ranked No. 1. Roxbury Community College took the second spot and was the highest ranking community college in Massachusetts. The full list can be found at academicinfluence.com.
Interested in applying to STCC? Visit stcc.edu/apply or call Admissions at (413) 755-3333.
About Springfield Technical Community College
STCC, the Commonwealth's only technical community college, continues the pioneering legacy of the Springfield Armory with comprehensive and technical education in manufacturing, STEM, healthcare, business, social services, and the liberal arts. STCC's highly regarded workforce, certificate, degree, and transfer programs are the most affordable in Springfield and provide unequalled opportunity for the vitality of Western Massachusetts. Founded in 1967, the college – a designated Hispanic Serving Institution – seeks to close achievement gaps among students who traditionally face societal barriers. STCC supports students as they transform their lives through intellectual, cultural, and economic engagement while becoming thoughtful, committed and socially responsible graduates.
MEDIA CONTACT:
Jim Danko, (413) 755-4812, jdanko@stcc.edu