STCC wins best 2-year college in Valley Advocate reader poll
SPRINGFIELD, Mass. – Springfield Technical Community College was named the best 2-year college in the Valley Advocate's 2020 reader poll.
The accolade comes only six months after STCC was named the best local college in the 2020 Reader Raves, presented by The Republican and MassLive. The college also made the 2019 Best 2-Year Colleges for Adult Learners list, published by Washington Monthly.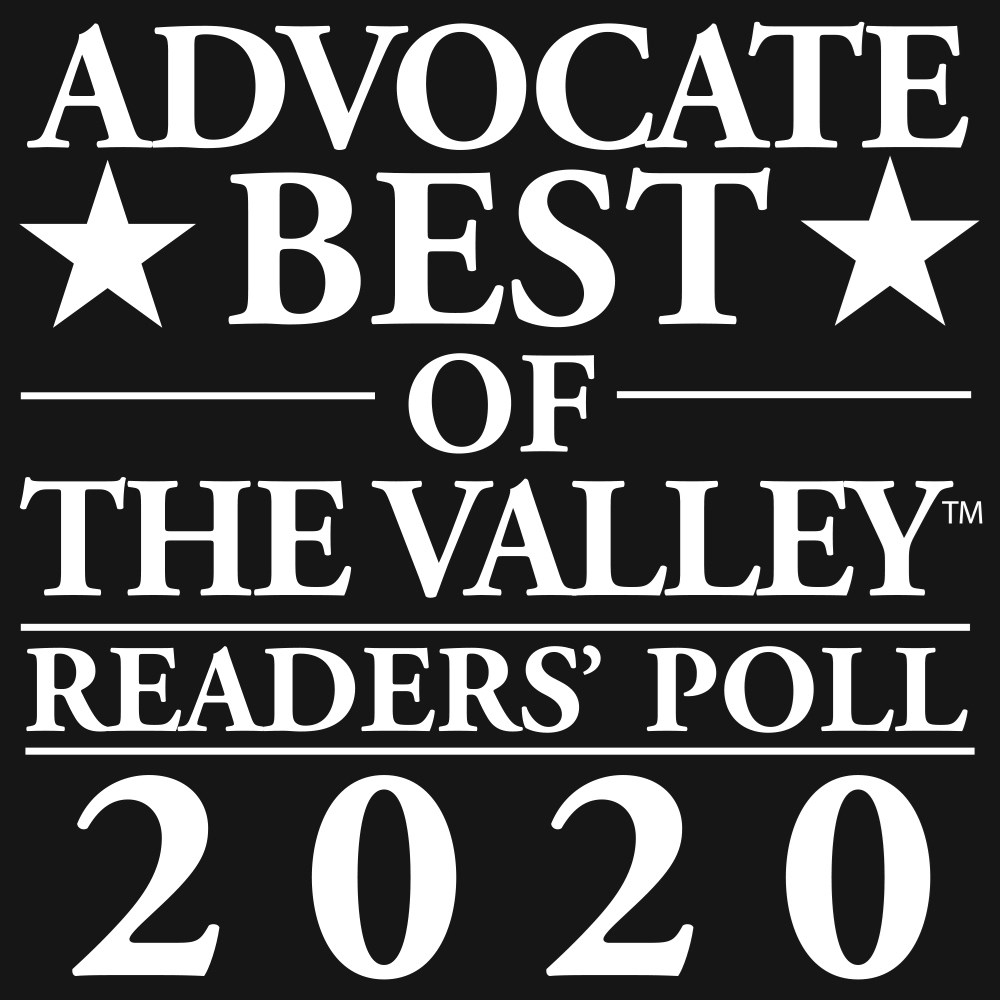 In the Valley Advocate readers' poll, released on March 26, STCC came out on top as the best 2-year college, followed by Holyoke Community College (No. 2) and Greenfield Community College (No. 3).
"We are thrilled to hear this news," said STCC President John B. Cook. "Thank you to Valley Advocate readers for recognizing STCC as the best two-year college. I also want to thank our faculty and staff, whose commitment to supporting students as they transform their lives makes STCC a special place."
Cook said STCC will continue to provide flexibility and affordable options to best serve its diverse student population.
STCC, which is the only technical community college in the state, helps to fuel the Western Massachusetts workforce in fields that include engineering, manufacturing, healthcare, public service and technology. The college offers nearly 100 degree and certificate programs
Interested in applying to STCC? Visit stcc.edu/apply or call Admissions at (413) 755-3333.
About Springfield Technical Community College
Founded in 1967 and located on 35 acres of the Springfield Armory National Historic Site, STCC is a major resource for the economic vitality of Western Massachusetts. As the only technical community college in Massachusetts, STCC offers a variety of career programs unequalled in the state. STCC's highly regarded transfer programs in business, advanced manufacturing, healthcare, liberal arts, and STEM fields continue to provide the most affordable options for students pursuing a four-year degree. With an annual enrollment of about 7,000 day, evening, weekend, and online students, STCC is a vibrant campus rich in diversity.
For more information about STCC, visit www.stcc.edu. Follow us on Facebook, Twitter (@S_T_C_C) and Instagram (@stccpics).
MEDIA CONTACT:
Jim Danko, jdanko@stcc.edu, (413) 755-4812