STCC's dean of admissions to lead regional school counselors group
SPRINGFIELD, Mass. – Louisa Davis-Freeman, dean of admissions at Springfield Technical Community College, has been named president of the Western Massachusetts Counselors Association.
WMCA is affiliated with the Massachusetts School Counselors Association, which advocates for school counselors throughout the state by providing leadership, collaboration and professional development.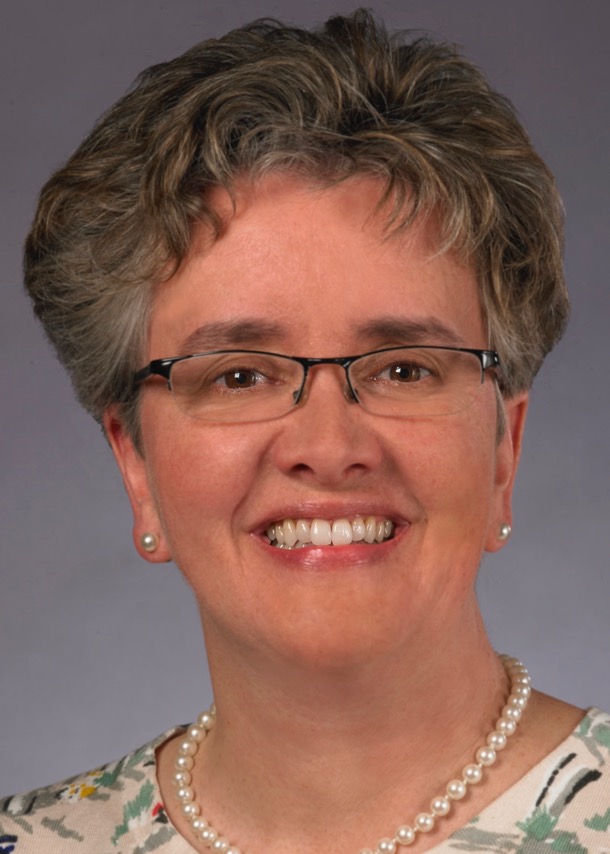 WMCA includes more than 200 counselors from elementary, middle, vocational and high schools, as well as graduate students in the counseling field, college admissions counselors and retirees from the profession.
The WMCA governing board nominated and elected Davis-Freeman to serve as president during the 2018-2019 school year. She took the reins in May.
"I am honored to serve as president of WMCA," Davis-Freeman said. "The coming year will be an exciting and educational year filled with professional development and networking opportunities."
During the course of the year, Davis-Freeman will preside over five WMCA meetings hosted by various colleges. Members can share information related to school counseling and issues facing students and the profession.
WMCA also will gather for two professional development workshops during the year to discuss topics related to the profession. Issues range from student anxiety to trends in higher education.
About Springfield Technical Community College
Founded in 1967 and located on 35 acres of the Springfield Armory National Historic Site, STCC is a major resource for the economic vitality of Western Massachusetts. As the only technical community college in Massachusetts, STCC, a designated Hispanic Serving Institution and an Achieving the Dream Leader College, offers a variety of career programs unequalled in the state. STCC's highly regarded transfer programs in business, engineering, liberal arts, science and technology continue to provide the most economical options for students pursuing a four-year degree. With an annual enrollment of more than 7,700 day, evening, weekend and online students, STCC is a vibrant campus rich in diversity.
For more information about STCC, visit www.stcc.edu. Follow us on Facebook and Twitter (@S_T_C_C).
MEDIA CONTACT:
Jim Danko, jdanko@stcc.edu, (413) 755-4812