For 3rd year in a row, Valley Advocate readers choose STCC best 2-year college
SPRINGFIELD, Mass. – For the third year running, Springfield Technical Community College topped the Valley Advocate's reader poll as best two-year college.
The Valley Advocate released results of its 2022 readers' poll on April 28.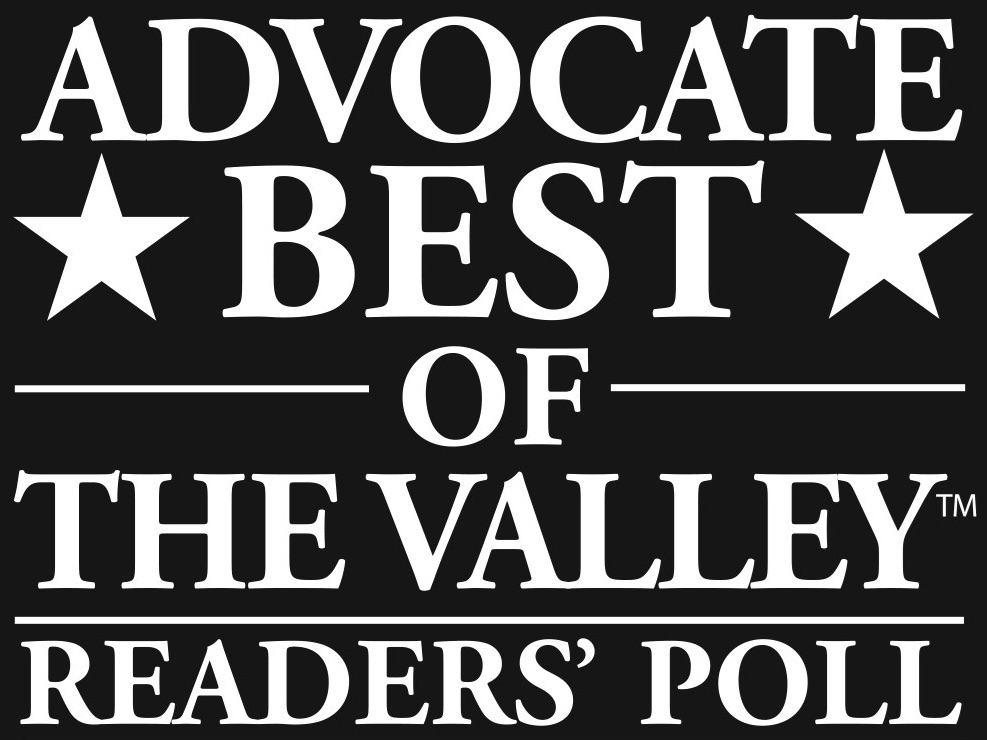 "We are delighted to hear we made the Advocate's 'Best Of' list for the third year running," said STCC President John. B. Cook. "We sincerely appreciate the vote of support from Valley Advocate readers. STCC has long been a great place to get an education. We have dedicated and talented faculty and staff. We are the most affordable college in Springfield, and offer a top notch education and experience."
STCC has consistently captured top rankings by local, regional and national media. In 2021, STCC was named the fourth best community college in the United States by Academic Influence, a college ranking system. STCC won MassLive's Reader Raves' best local college three years in a row.
Many of STCC programs have made best of lists in recent years. They include Computer and IT Security, Health Information Technology, Mechanical Engineering Technology and Business. Visit stcc.edu/about-stcc/rankings to see a full list of top rankings for STCC.
STCC, a federally designated Hispanic Serving Institution, is the only technical community college in Massachusetts. STCC offers affordable degree and certificate programs and opportunities to transfer to four-year colleges and universities for students who want to pursue bachelor degrees and beyond. The college is now accepting applications for summer and fall programs.
STCC helps to fuel the Western Massachusetts workforce in fields that include engineering, manufacturing, healthcare, public service and technology. Some of the programs cannot be found at any other institution in the region.
Interested in applying to STCC? Visit stcc.edu/apply or call Admissions at (413) 755-3333.
About Springfield Technical Community College
STCC, the Commonwealth's only technical community college, continues the pioneering legacy of the Springfield Armory with comprehensive and technical education in manufacturing, STEM, healthcare, business, social services, and the liberal arts. STCC's highly regarded workforce, certificate, degree, and transfer programs are the most affordable in Springfield and provide unequaled opportunity for the vitality of Western Massachusetts. Founded in 1967, the college – a designated Hispanic Serving Institution – seeks to close achievement gaps among students who traditionally face societal barriers. STCC supports students as they transform their lives through intellectual, cultural, and economic engagement while becoming thoughtful, committed and socially responsible graduates.