STCC awarded $250,000 to boost mechanical engineering technology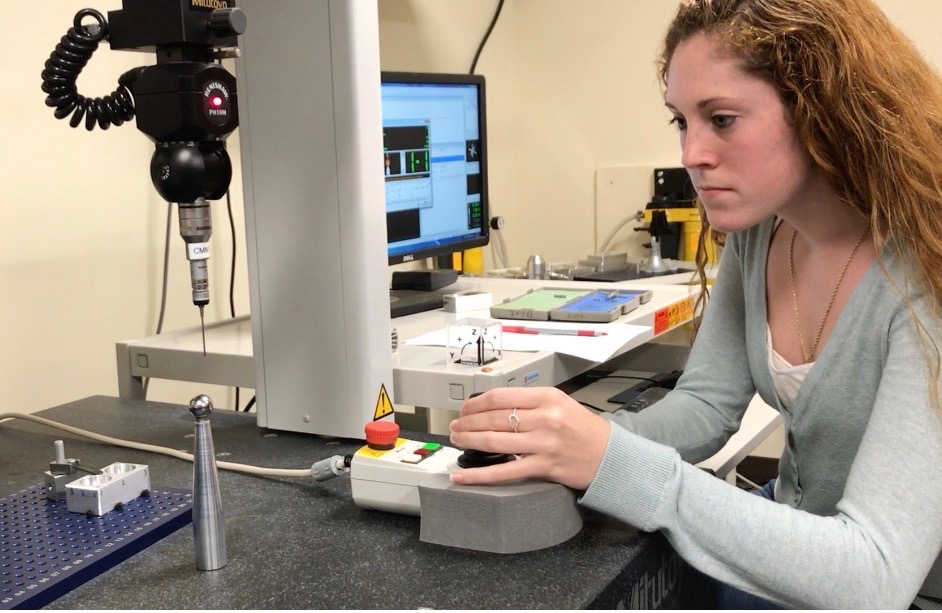 SPRINGFIELD, Mass. – Springfield Technical Community College will apply $250,000 in newly awarded state funding to double the size of its mechanical engineering technology laboratory.
The college will add five new coordinate measuring machines (CMMs), a second cabinet of metrology (measuring) tools that contain digital calipers, micrometers, pin and bore gauges and a 3D printer that will allow the department to create parts customized to lesson plans.
The new equipment will provide students with more hands-on instruction time to better prepare them for the job market, according to a news release from the governor's office.
STCC was one of 54 educational institutions statewide to receive funding through the Skills Capital Grant to update equipment and expand student enrollment in programs that provide career education.
Vice President of Academic Affairs Geraldine de Berly said the investment in the mechanical engineering technology program will help meet a regional demand for trained workers in precision manufacturing.
"As the only technical community college in Massachusetts, STCC offers a unique selection of programs, including mechanical engineering technology. We are delighted to have received funding to enhance the MET lab," de Berly said. "We are grateful to the Baker-Polito Administration for its support. This funding will allow us to expand opportunities to more students."
John LaFrancis, chair of the Mechanical Engineering Technology department, said manufacturing companies are looking to hire people trained on CMMs and other state-of-the-art equipment used by STCC students.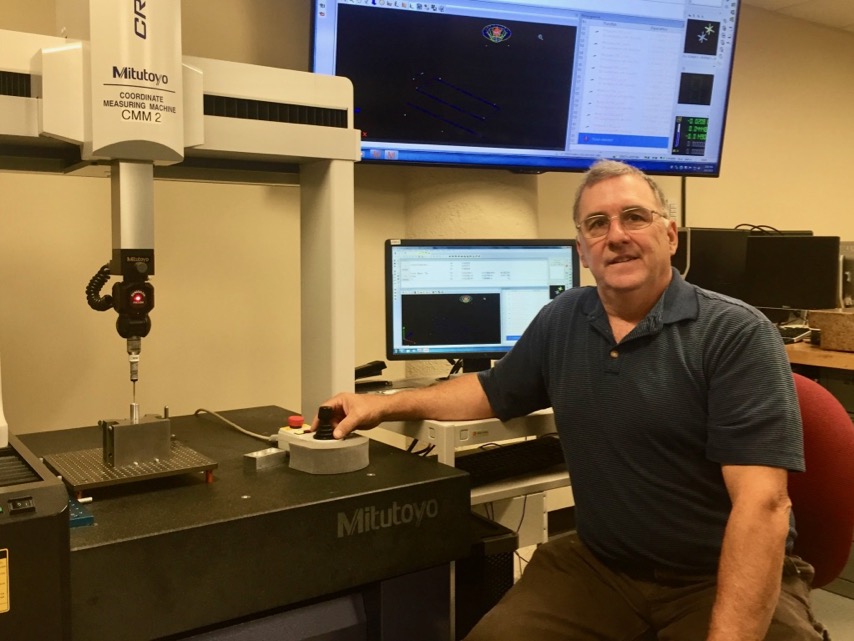 "This grant from the state will help address the growing demand for technicians," LaFrancis said. "We send many of our graduates to work for companies throughout the region. Employers hire graduates from the MET program because of their well-rounded education and being prepared to enter the workforce."
After receiving a state grant in 2013, the MET program built out a $1.8 million lab that includes lathes and milling machines, among other cutting-edge equipment. Lathes use a rotating drive to shape metal, while milling machines are positioned either horizontally or vertically to carve out metal.
Gov. Charlie Baker and Lt. Gov. Karyn Polito on Feb. 25 announced $14.6 million in awards to educational institutions across the state, including the grant to STCC to enhance the lab.
"Skills Capital Grants help preserve the Commonwealth's talent pipeline by funding expanded enrollment and equipment upgrades at educational institutions to provide more students with in-demand skills sought by employers," Gov. Charlie Baker said in the news release. "The inaugural multi-year grants offered this round will also increase flexibility and support for institutions launching new programs, allowing more students to develop important technical skills."
To learn more about STCC's mechanical engineering technology program, visit stcc.edu/explore/programs/mech.as.
About Springfield Technical Community College
Founded in 1967 and located on 35 acres of the Springfield Armory National Historic Site, STCC is a major resource for the economic vitality of Western Massachusetts. As the only technical community college in Massachusetts, STCC offers a variety of career programs unequalled in the state. STCC's highly regarded transfer programs in business, advanced manufacturing, healthcare, liberal arts, and STEM fields continue to provide the most affordable options for students pursuing a four-year degree. With an annual enrollment of about 7,000 day, evening, weekend, and online students, STCC is a vibrant campus rich in diversity.
For more information about STCC, visit www.stcc.edu. Follow us on Facebook, Twitter (@S_T_C_C) and Instagram (@stccpics).
MEDIA CONTACT:
Jim Danko, (413) 755-4812, jdanko@stcc.edu