STCC course takes aim at inequities in society
By LAURIE LOISEL
SPRINGFIELD, Mass. – Diversity and Social Justice, one of about 10 new courses launched this fall at Springfield Technical Community College, aims to better prepare students to respond to some of the thorniest issues facing society today: racism, classism, health inequities and other forms of oppression.
The course now is a requirement for students in the school's social work program. Dean of Liberal and Professional Studies Richard Greco said that's because it has become required for MassTransfer students accepted into four-year social work degree programs. A MassTransfer pathway was created for social work majors two to three years ago.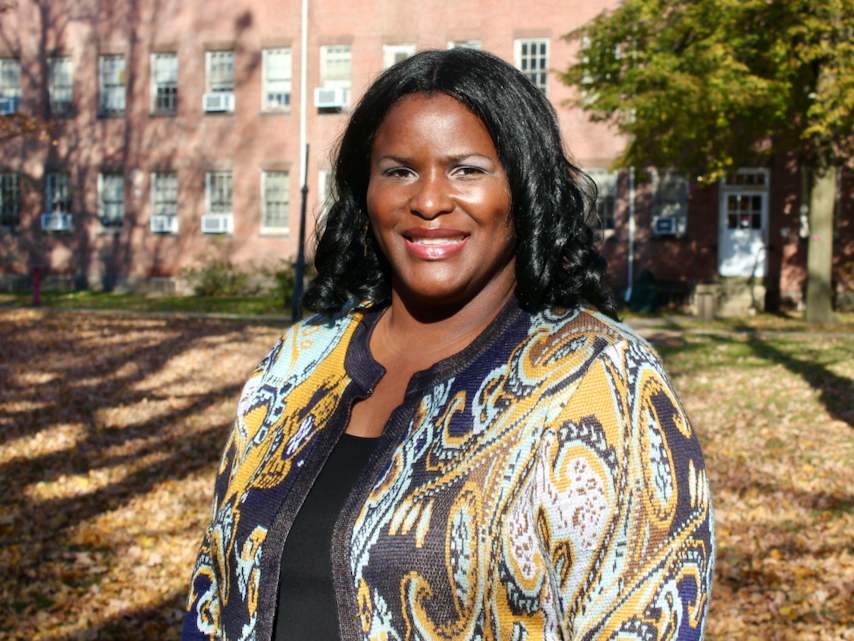 As the college prepared for the new MassTransfer pathway in social work, Greco asked Dr. Raja Staggers-Hakim, associate professor of sociology, to develop the course.
"I thought it was a fantastic idea," said Staggers-Hakim. "It would be a foundational course around social inequality essentially and looking at social justice concerns."
Greco said while the course is now required for social work majors, he hopes it will become part of other STCC programs as well.
"We see it as a tremendously important course, and we encourage all program coordinators to consider placing this course as a required part of their curriculum," he said. "The course covers some of the most important topics that are facing society today."
In addition, he sees the course as one that will help prepare STCC students to be better citizens.
"We're living in a society seeing racism coming to the forefront," Greco said. "This course will help students navigate these difficult issues."
This content is useful to everyone because we live in a world that unfortunately has major inequities. Jennifer Wallace-Johnson,

Assistant Professor of Social Work
Vice President of Academic Affairs Geraldine de Berly said, "Understanding how individuals fitting certain demographic profiles have been excluded from partial or full participation in our society will assist students in developing empathy, a critical attribute for social workers."
In creating the course, the selection of materials was done with great care.
"This is the strength of the class. I really try to make it so digestible," Staggers-Hakim said. "How do we take content that can be dense, that can be complicated and how do we make it accessible to first-year students?"
Students are expected to write in journals reflecting on the readings and discussions that delve into complex, and at times, triggering topics like the social construct of class and race, oppression, health inequities and intersectionality.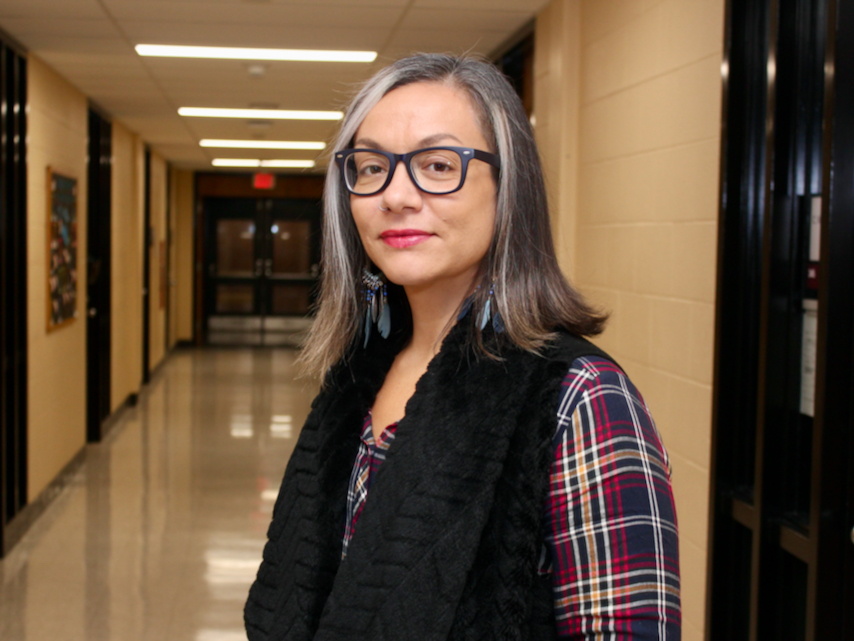 "This content is useful to everyone because we live in a world that unfortunately has major inequities," said Jennifer Wallace Johnson, assistant professor of social work, who taught an online section of the course this fall.
Wallace-Johnson sees the course as a way "to really move forward social justice issues and make change" at a time when many institutions are engaged in intense reexaminations around issues of racial justice.
Because attention to social justice is a critical component of the social work profession, Wallace-Johnson believes the course makes an excellent addition to the requirements for majors in her department.
"I'm excited about teaching because although I didn't develop the course from scratch, the meat and potatoes of the content falls on the instructor, so I get a chance to bring it to life," said Wallace-Johnson. "My approach is to not just bring it to life in general, but to have an emphasis on social work."
In terms of job market, Greco sees training in diversity-and-equity principles as increasingly sought after by people doing the hiring.
"With the movement towards greater diversity, equity and inclusion, employees with training in DEI will be ahead of the curve," Greco said. "So many employers are looking for DEI understanding in their employees."
Interested in applying to STCC? Visit stcc.edu/apply or call Admissions at (413) 755-3333.
About Springfield Technical Community College
STCC, the Commonwealth's only technical community college, continues the pioneering legacy of the Springfield Armory with comprehensive and technical education in manufacturing, STEM, healthcare, business, social services, and the liberal arts. STCC's highly regarded workforce, certificate, degree, and transfer programs are the most affordable in Springfield and provide unequalled opportunity for the vitality of Western Massachusetts. Founded in 1967, the college – a designated Hispanic Serving Institution – seeks to close achievement gaps among students who traditionally face societal barriers. STCC supports students as they transform their lives through intellectual, cultural, and economic engagement while becoming thoughtful, committed and socially responsible graduates.
MEDIA CONTACT:
Jim Danko, (413) 755-4812, jdanko@stcc.edu