STCC-Elms social work transfer program expands with master's degree option
SPRINGFIELD, Mass. – When Richard Cookish decided to go back to college and was pondering what to study, he made a list of the things he enjoyed.
"I really liked working with people," Cookish said. "One of my greatest strengths is that I like seeing the good in people, and I wanted to find a way to make that my every day."
"My wife said, 'That sounds like a social worker,' and I said, 'Oh, it does!'"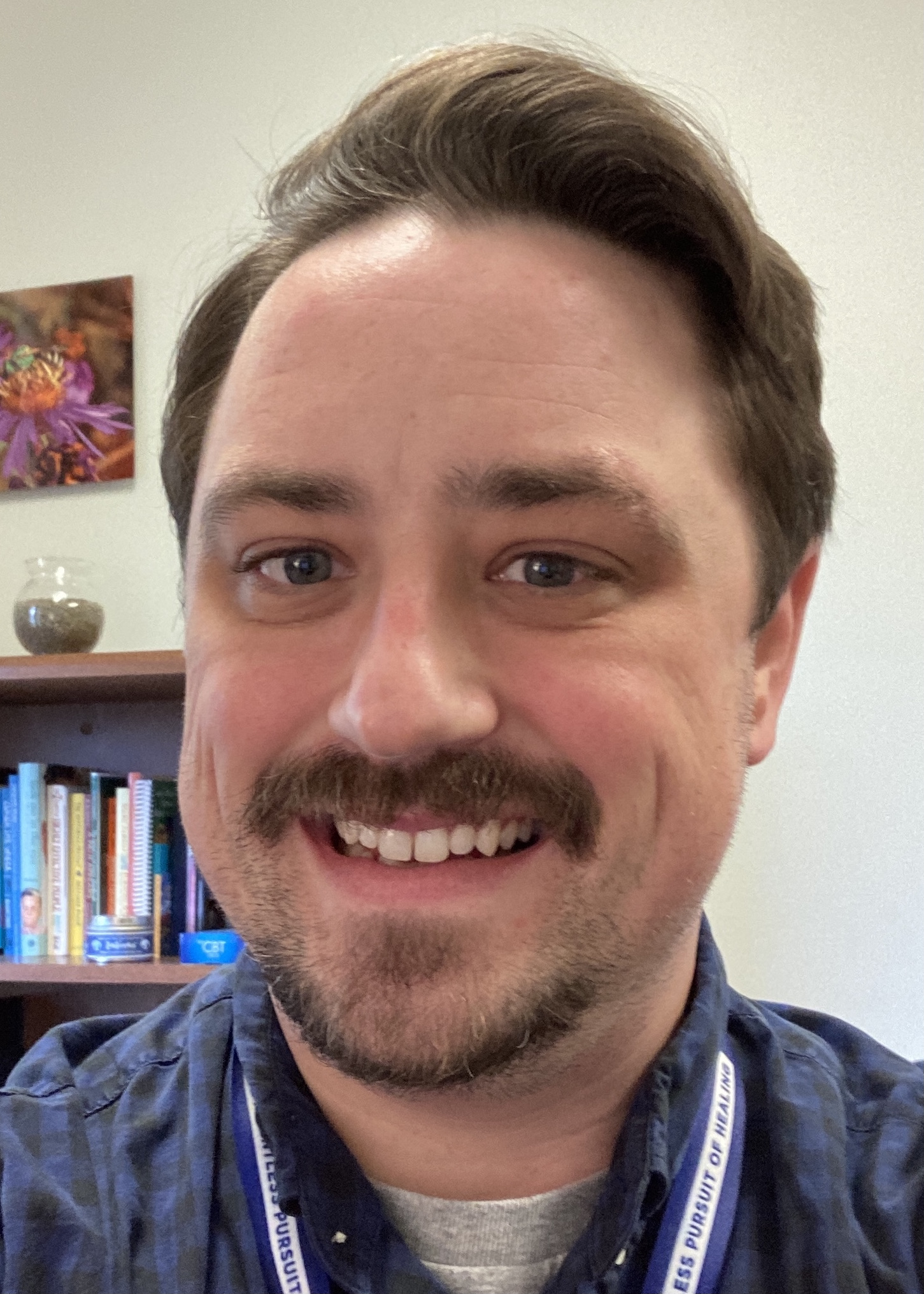 With that light-bulb moment, Cookish enrolled in the human services/social work program at Springfield Technical Community College, which is linked to Elms College's bachelor program in social work. Students in the STCC associate degree program can move seamlessly into the bachelor degree program at the College of Our Lady of the Elms in Chicopee. After earning a two-year associate degree, students can continue their classroom studies on the STCC campus for another two years to obtain a bachelor's degree from Elms.
What many students like Cookish find convenient is that the bachelor program takes place on the STCC campus on Saturdays. Cookish worked full time while pursuing his bachelor's.
"It was hard, but a lot of other students are working full time," Cookish said. "Your cohort becomes your support system. As non-traditional students, we stick together."
The STCC-Elms partnership recently expanded to include St. Louis University (SLU), which offers a Master of Social Work degree. Cookish enrolled in the program and received a master's in one year. Master's level classes are taught online and in person on the Elms College campus.
It all started at STCC. I do tell people I've been afforded a lot of opportunities because of STCC. Richard Cookish,

STCC graduate and licensed certified social worker
"It felt like it was a continuation of the STCC-Elms program, which was really cool," Cookish said. "The STCC-Elms program really sets you up to succeed."
Having earned his master's degree in 2020, Cookish was able to pursue his licensed certified social worker (LCSW). He's working as a therapist doing individual and group therapy.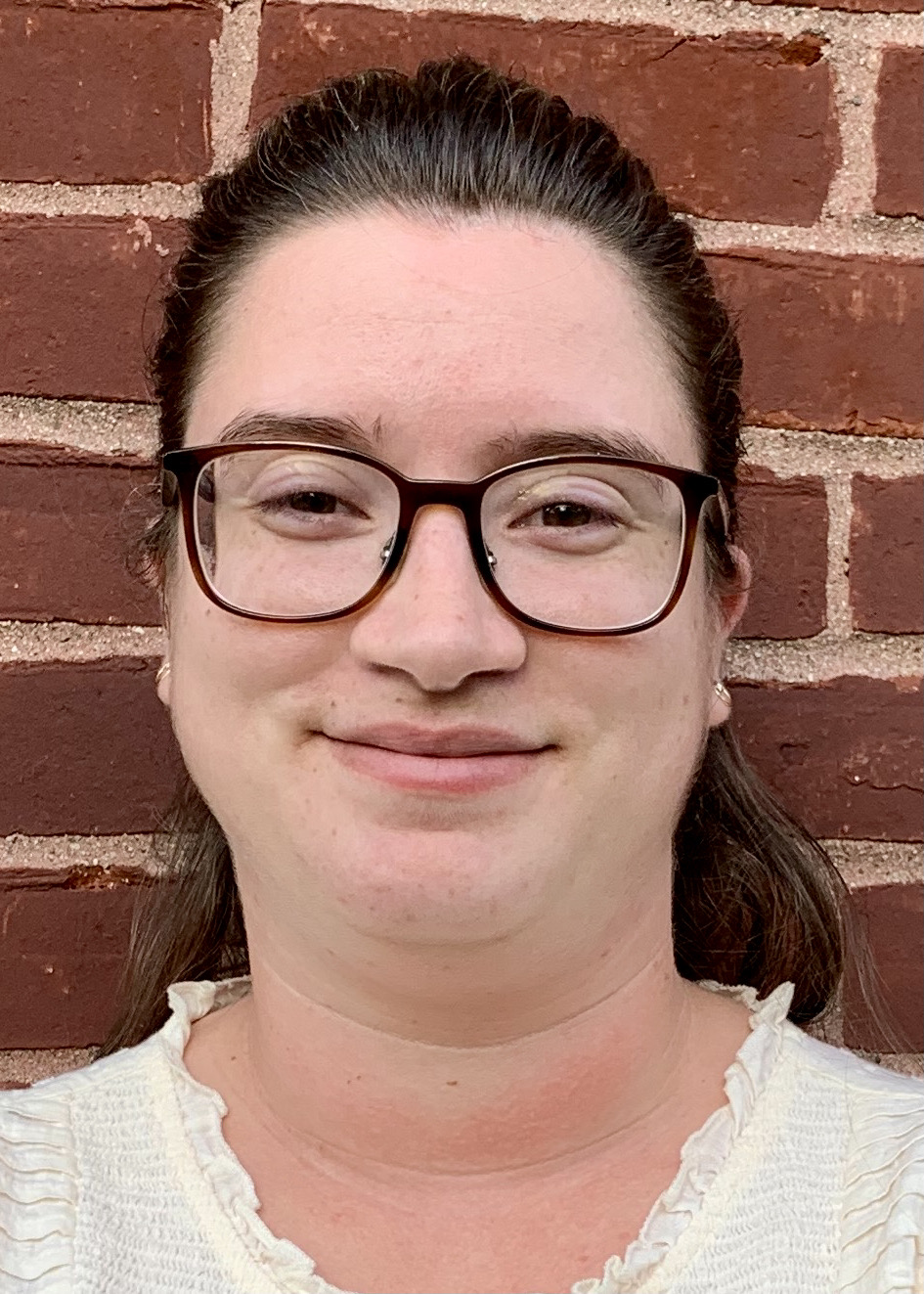 "After I got my master's I moved over to therapy, which is what I had my heart set on," Cookish said.
In addition to working as a therapist, Cookish is starting this fall as an instructor in the STCC-Elms bachelor's degree completion program.
"It all started at STCC. I do tell people I've been afforded a lot of opportunities because of STCC," Cookish said. "It started there. It's opened up so many doors for me. It really gave me a chance to show what I was capable of doing."
Richard Greco, dean of the School of Liberal and Professional Studies at STCC, is thrilled to hear how the STCC-Elms program has helped students pursue their goals.
"Our partnership with Elms has been invaluable," Greco said. "Our students enter Elms well prepared for the amazing program they offer and they support our students as they transition."
Greco added, "Social work is the fabric that holds a community together. Human services serves so many different needs that enrich the city of Springfield. Elms understands this and prepares our student citizens in their mission."
Wally Soufane, Elms College's off-campus program coordinator at STCC, said, "Elms College administrators, faculty and staff really value the strong partnership and collaboration with STCC to be able to offer this unique program to graduating STCC students and help them complete their bachelor's degree and embark on a rewarding career in social work."
Emely Bonilla, another student who started at STCC and went on to earn a Master of Social Work from St. Louis University, appreciated the convenience of the program.
"There were a lot of students who lived in Springfield, so STCC is a convenient location. Single mothers were part of the program and they appreciated having class on Saturday," Bonilla said. "I was working full time, so Saturday was very convenient."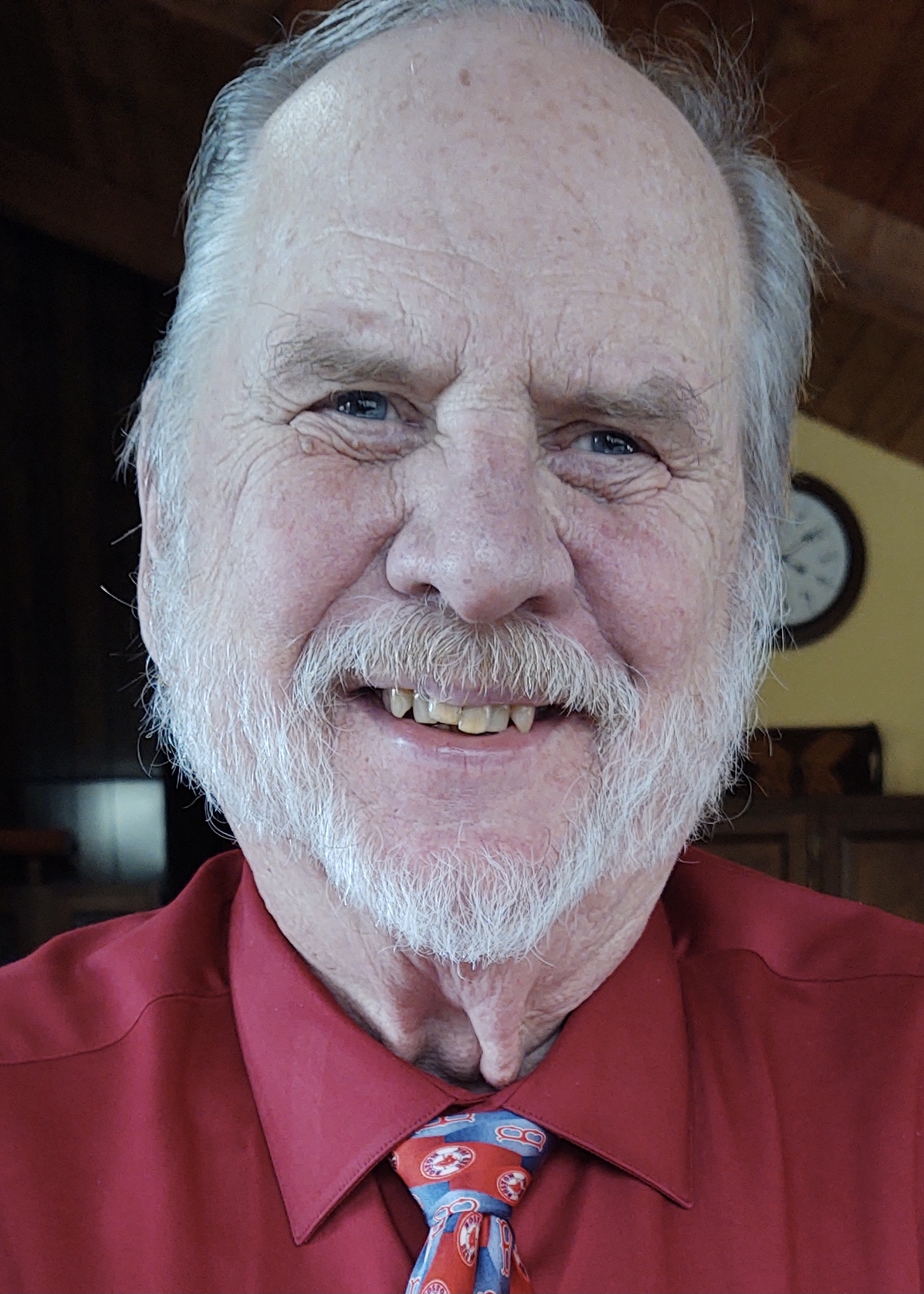 Professor Eric Brown, who teaches psychology at STCC, worked with Elms to develop the social work transfer program. Brown met with Wally Soufane, the off-campus program coordinator at Elms, to iron out a plan that would ensure a smooth transition into the bachelor's program for anyone who majors in human services/social work at STCC.
Brown said the STCC program is designed not just for students who want to transfer and continue on with their education. It also prepares students to enter the workforce and work at a human service agency after earning a two-year degree.
"I wanted to take people from the community, train them as social workers, get their degrees, and then put them back into the same community from which they came so that there's a connection with the population that they're serving," Brown said. "Often, social workers come from outside of the community and it's hard for them to develop a relationship necessary to establish trust."
Brown describes the program, which can take a student from an associate at STCC to a master's degree at SLU, as an affordable pathway for anyone who wants a career in social work.
"I would highly recommend the Elms program at STCC," Brown said. "I don't think you could go wrong."
For more information about the STCC-Elms social work transfer program, visit stcc.edu/elms or contact Wally Soufane at soufane@elms.edu or by phone: (413) 265-1718.
About Springfield Technical Community College
STCC, the Commonwealth's only technical community college, continues the pioneering legacy of the Springfield Armory with comprehensive and technical education in manufacturing, STEM, healthcare, business, social services, and the liberal arts. STCC's highly regarded workforce, certificate, degree, and transfer programs are the most affordable in Springfield and provide unequalled opportunity for the vitality of Western Massachusetts. Founded in 1967, the college – a designated Hispanic Serving Institution – seeks to close achievement gaps among students who traditionally face societal barriers. STCC supports students as they transform their lives through intellectual, cultural, and economic engagement while becoming thoughtful, committed and socially responsible graduates.
MEDIA CONTACT:
Jim Danko, (413) 755-4812, jdanko@stcc.edu