STCC to offer vaccines, joins White House's College Challenge
The college will hold a vaccine clinic on June 24
SPRINGFIELD, Mass. – Springfield Technical Community College joined the COVID-19 College Vaccine Challenge, an effort by the White House and U.S. Department of Education to end the pandemic.
As part of the initiative, the college will launch a vaccine clinic on campus on June 24, 11 a.m.-2 p.m. The clinic, open to anyone in the community, will run each Thursday through July. Please use this link to register. Walk-ins also are accepted.
Anyone who uses the vaccine clinic at STCC will be eligible to win prizes, including:
Enrollment in one free class at STCC (*restrictions apply)
$50 gift cards (three raffled off each week)
STCC-themed gift items (five winners per week)
In addition, the Commonwealth of Massachusetts has announced a "VaxMillions" lottery, which means eligible residents who get the shot could win $1 million.
Nearly 600 colleges and universities are participating in the initiative which includes a public awareness campaign to get as many people as possible vaccinated in the coming weeks. The College Vaccine Challenge is part of a larger White House initiative to have 70 percent of U.S. adults vaccinated by July 4.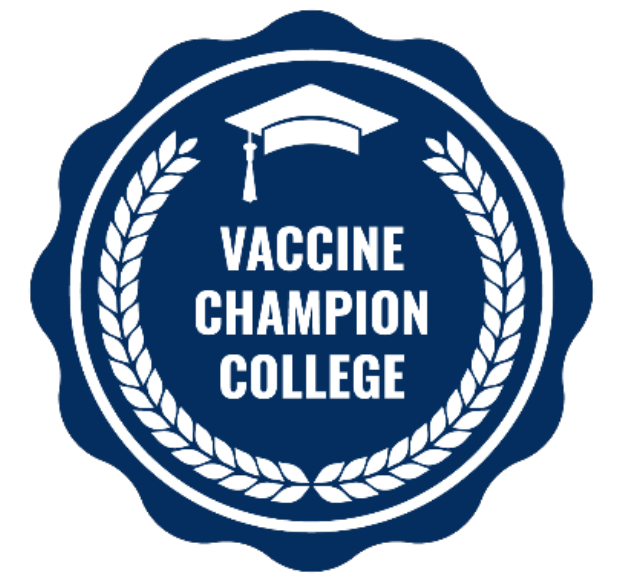 In a statement posted on the Covid-19 College Vaccine Challenge webpage, the White House said, "While a significant portion of older generations have received the shot, younger Americans lag behind. It is time for younger generations to get their shot."
STCC on June 24 will hold a vaccine clinic on campus operated by Curative, Inc. The clinic will run 11 a.m.-2 p.m. In addition, STCC will offer COVID testing on campus.
STCC President John B. Cook said he wants to make the vaccine easily accessible for everyone in the community.
"We are pleased to join the College Vaccine Campus Challenge," Cook said. "STCC is taking the pledge and committing to action. Get the COVID-19 vaccine. Let's put the pandemic behind us."
STCC and other colleges and universities participating in the Challenge have agreed to take the following steps:
Engage every student, faculty and staff member: Make sure every member of the campus community knows they are eligible for a vaccine and has resources to find one.
Organize their college community: Lead the way by identifying champions for vaccine efforts across campus and implementing a plan to get as many members of your college community vaccinated as possible.
Deliver vaccine access for all: Meet their community where it is: bring vaccines on-site, and make it easy for students, staff and faculty to get vaccinated this summer.
The Vaccine Campus Challenge builds on the program announced by President Biden on May 11 that matches certain high-enrollment community colleges with partners in the federal pharmacy program to provide vaccination opportunities to students and their communities.
For more information about becoming a Vaccine Champion College see: Whitehouse.gov/COVIDCollegeChallenge.
(*Elligibility for the STCC course is open to alumni and individuals who are not enrolled at STCC. Only individuals vaccinated at the STCC site are eligible. Winners of a free course may not transfer that course to another individual. Some courses in the School of Health and Patient Simulation are not included.)
Interested in applying to STCC? Visit stcc.edu/apply or call Admissions at (413) 755-3333.
About Springfield Technical Community College
STCC, the Commonwealth's only technical community college, continues the pioneering legacy of the Springfield Armory with comprehensive and technical education in manufacturing, STEM, healthcare, business, social services, and the liberal arts. STCC's highly regarded workforce, certificate, degree, and transfer programs are the most affordable in Springfield and provide unequalled opportunity for the vitality of Western Massachusetts. Founded in 1967, the college – a designated Hispanic Serving Institution – seeks to close achievement gaps among students who traditionally face societal barriers. STCC supports students as they transform their lives through intellectual, cultural, and economic engagement while becoming thoughtful, committed and socially responsible graduates.
MEDIA CONTACT:
Jim Danko, (413) 755-4812, jdanko@stcc.edu