STEM Pre-teaching Experience Internships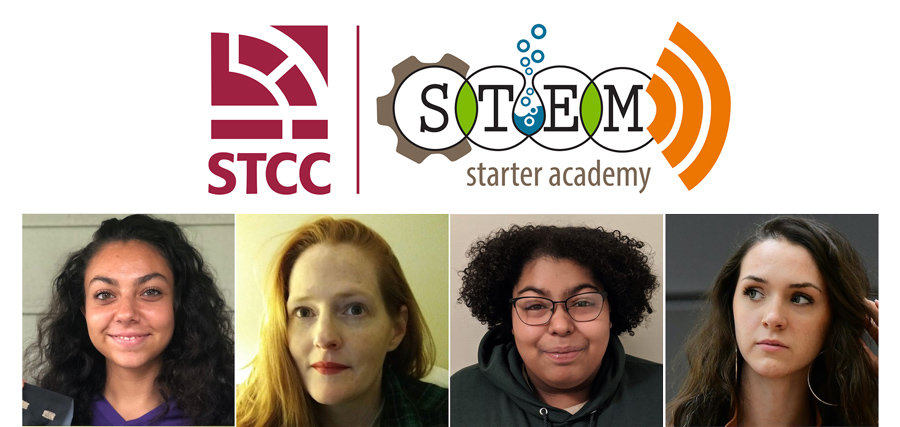 Flyer: TBA
Dates: Semester-long
Application Deadline: TBA
Research indicates that there is a severe shortage of STEM (Science, Technology, Engineering and Math) educators and that our students have misperceptions about the teaching profession even when they have an interest in becoming a STEM teacher. This internship is to create opportunities for our STEM majors who have identified STEM education as their career pathway.
Program Description
The STEM education internship will involve semester-long collaboration with a high school STEM teacher. The student will participate in educational experiences as follows:
Observe scheduled STEM classes such as Biomedical Science, Computer Science, and Engineering as decided by the collaborating teacher and student interest.
Observations will be themed with specified parts of the lesson for students to reflect on each day.
Review STEM curriculum that is used for specific subjects. Students will review Biomedical Science or Environmental Science lesson plans and use them to review lesson plan format and student engagement strategies.
Develop a STEM education career plan in consultation with teacher and STCC SSA advisor.
Learn class management strategies through regular presentation opportunities and as facilitators in the classroom. They will take part in department meetings to jot down their minutes. They will also conduct research at the request of the mentoring teacher.
Student Success and Testimonials
What was the STEM Starter Academy STEM Pre-Teaching Internship experience all about?
Reflections on STEM Starter Academy's STEM Pre-Teaching Internship
This internship has been an incredible opportunity to learn the skills necessary for a successful STEM teaching career. Maureen Burke